BRAND PORTFOLIO: MANY IDENTITIES, ONE SINGLE "PURPOSE"
With its brand portfolio, the Gimoka Group can seize all the opportunities available in the market to be one of the leading international Hot Beverage Companies.
In a multiplicity of ways, with dedicated product catalogues and, at times, in different markets, all Gimoka Group brands answer to the same "purpose", i.e. making the pleasure of a break at work, the need for a restorative moment in time, breakfast at a bar, at home or in a hotel, an afternoon snack for your children, or rounding off a romantic dinner or a party with friends.
With this in mind, Gimoka Group's employees work enthusiastically everyday to develop solutions and products that meet the different lifestyles and needs of consumers worldwide.
GLOBAL COFFEE BRANDS
Operating internationally and across all channels, these brands target a specific positioning in the market.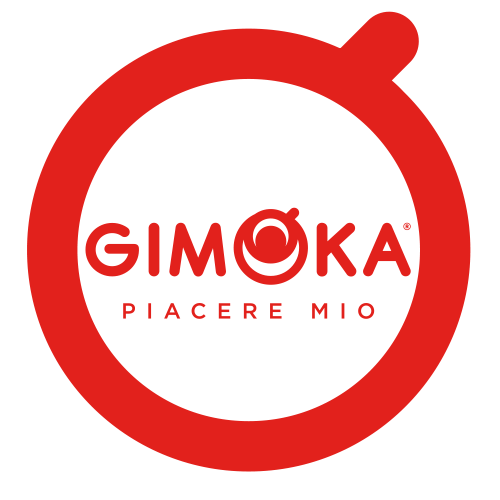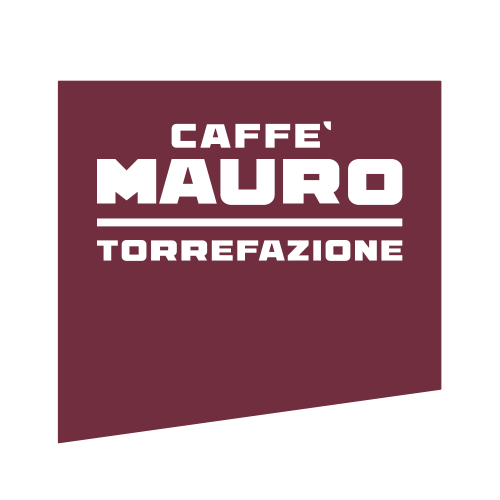 Tradition and authenticity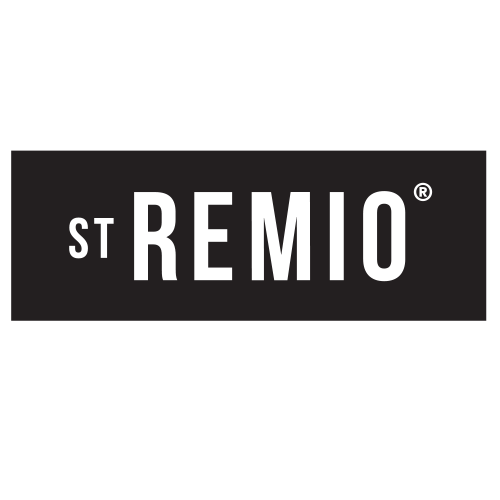 STAR BRANDS
With their product catalogue, they play a specific role in achieving the Group's strategic objectives.
SOLUBLE DRINKS
Even in this product category, each brand plays a specific specialist role.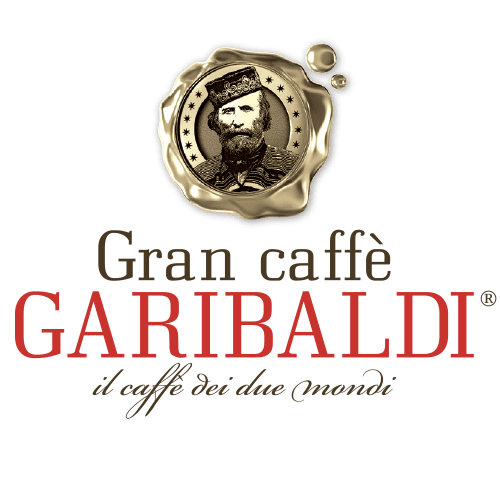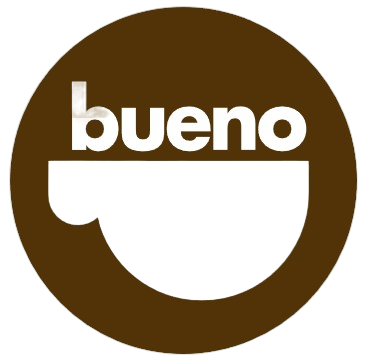 So many personalities with so many different product options. Although they have diverse individual characters, all Gimoka Group's brands will never forget how many amazing and enjoyable things can take place around a cup of coffee or a cup of chocolate.