YOUR PRIVATE LABEL, OUR CAPSULES
A full range to enhance your business in the coffee and infusion segment
Gimoka Group know-how, combined with its numerous state-of-the-art production lines, provides its partners with a full range of private label capsules that are compatible with all machines using the Keurig®* K-Cup®* system, including the new generation Keurig 2.0 machines with capsule recognition system. Keurig®* compatible capsules, also known as K-Cups, are popular in the United States and the rest of the Americas as they allow a low-pressure beverage delivery system, which is ideal for filter coffees and herbal teas. All our capsules are produced at automated packaging and filling plants in a protected atmosphere to preserve the aromatic and sensory properties of the coffee over time.
PRIVATE LABEL KEURIG®* K-CUP®* COMPATIBLE CAPSULES
Recyclable PP capsule or non-recyclable PS capsule.
CHOOSE YOUR TOP
Customisable top with your own branding
Standard top with beverage name
CHOOSE YOUR BEVERAGE
Coffee – infusion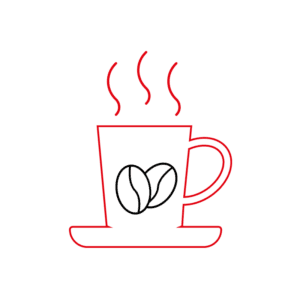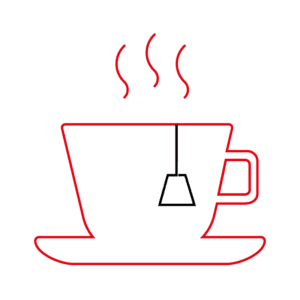 OUR KEURIG®* K-CUP®* COMPATIBLE INFUSIONS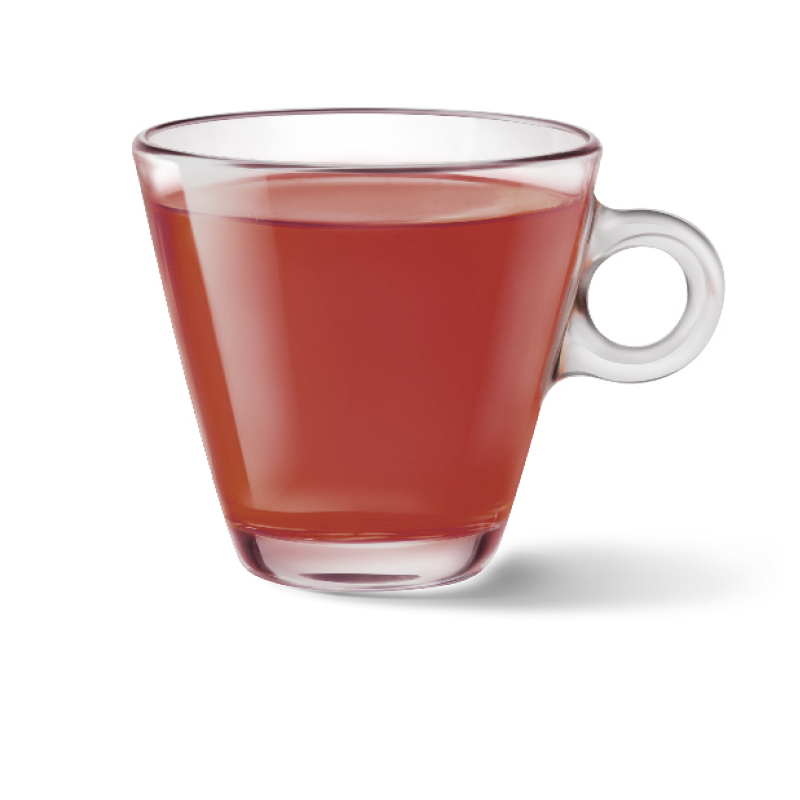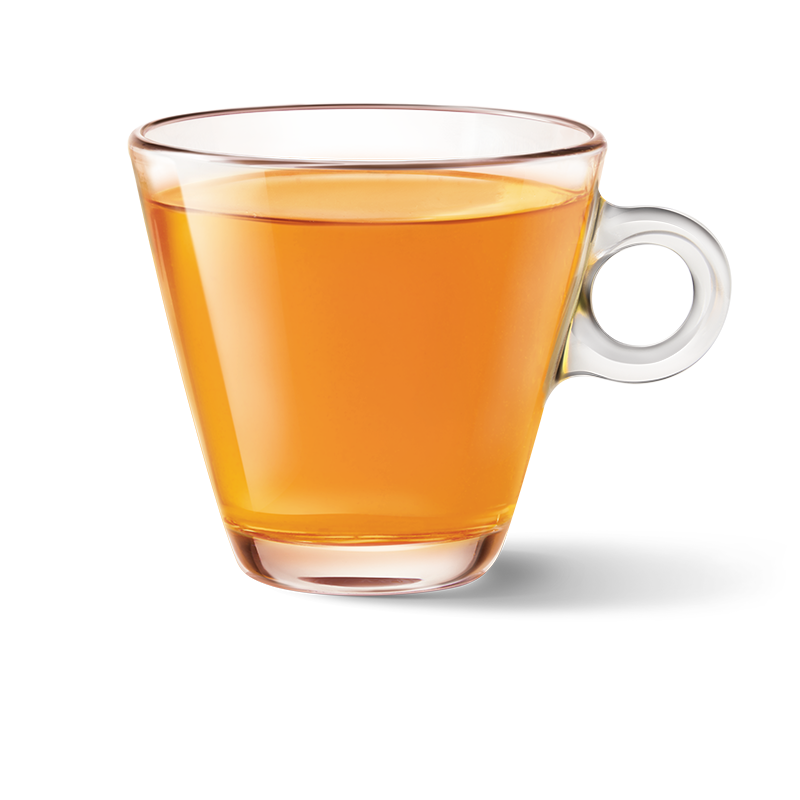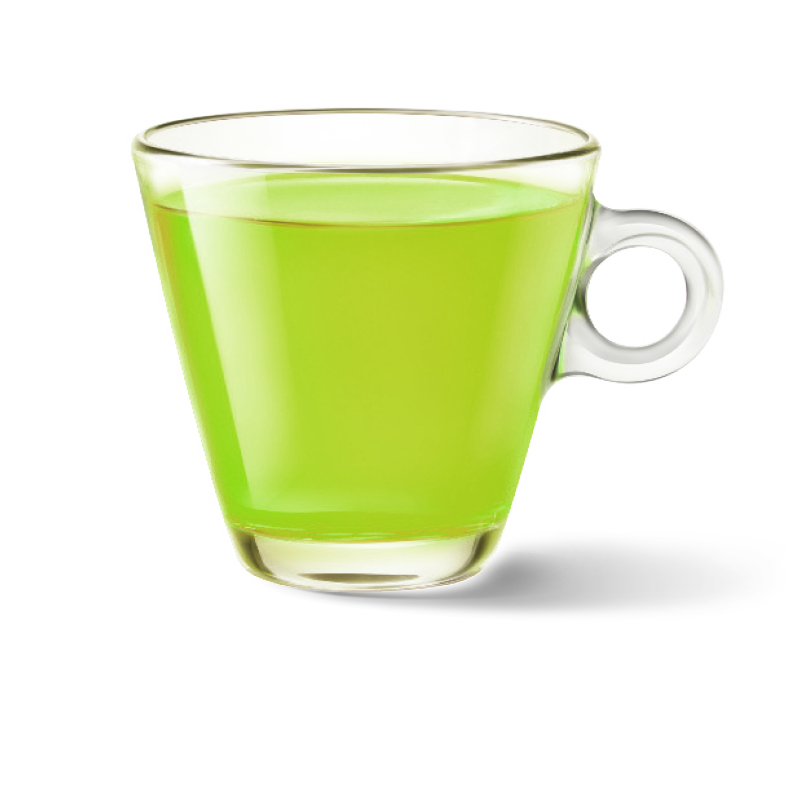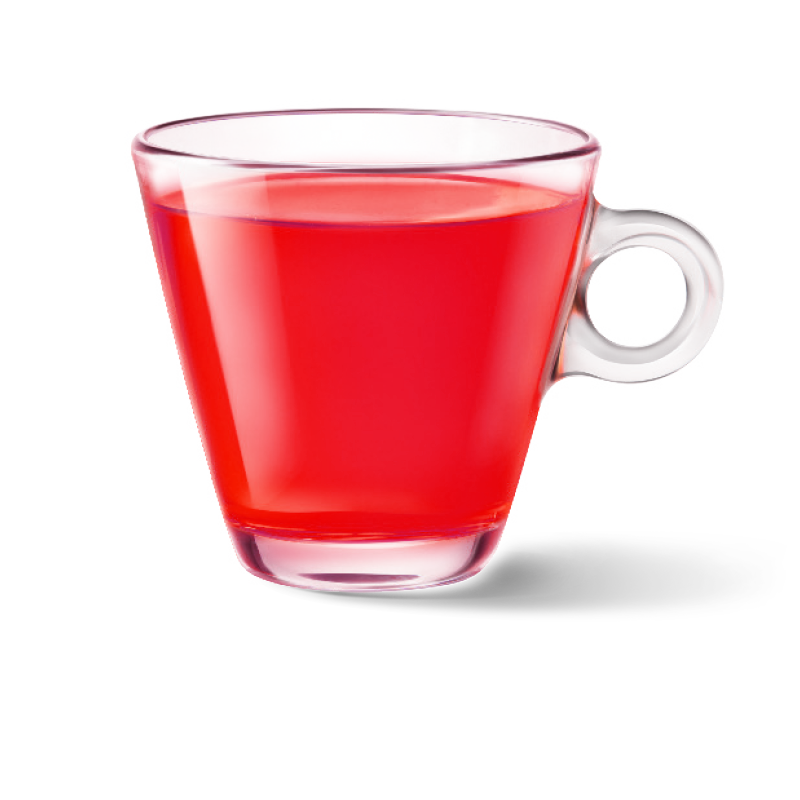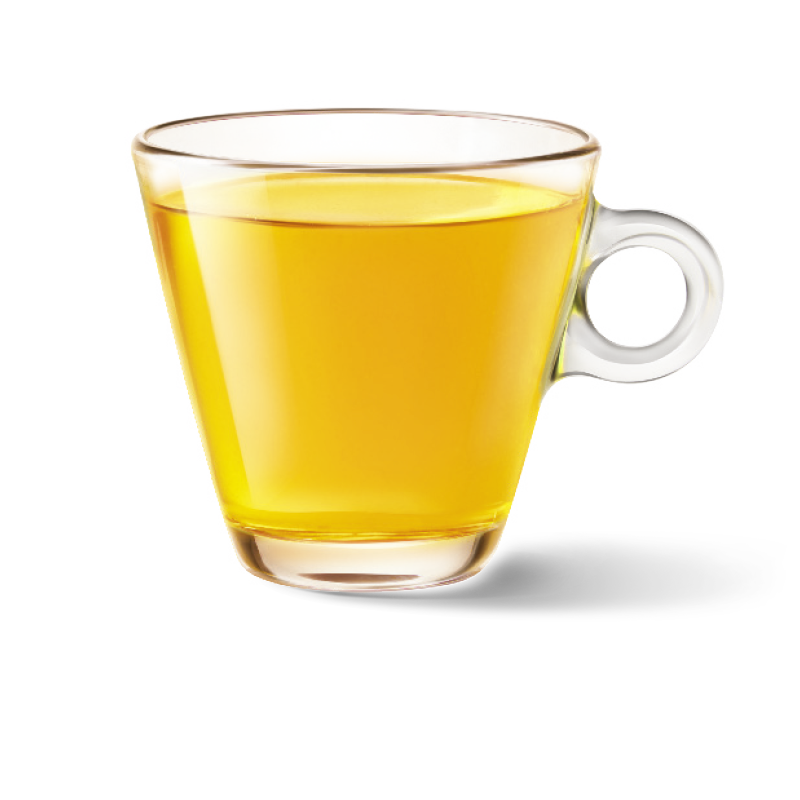 ARE YOU LOOKING FOR MORE BEVERAGES?
Share your brief with Gimoka Group to develop the beverage you are looking  for your business!
AVAILABLE AND CUSTOMISABLE PACKAGINGS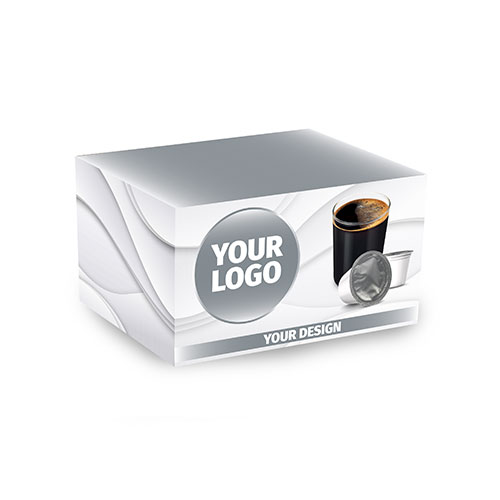 CONTACT US
Fill in the form to kick off your Private Label design or to request further information.
THE PRIVATE LABEL TEAM
A fully customised, branded design for a unique, distinctive product
At each stage in the design of the project, the customer is supported by our specialist personnel – from research into the most suitable blend in relation to the product to be manufactured and its positioning (retail, large-scale retail, vending machines), to the choice of the most suitable packaging for the sales purposes and an evaluation of the logistical aspects of primary and secondary packaging, through to the development of customised packaging creativity.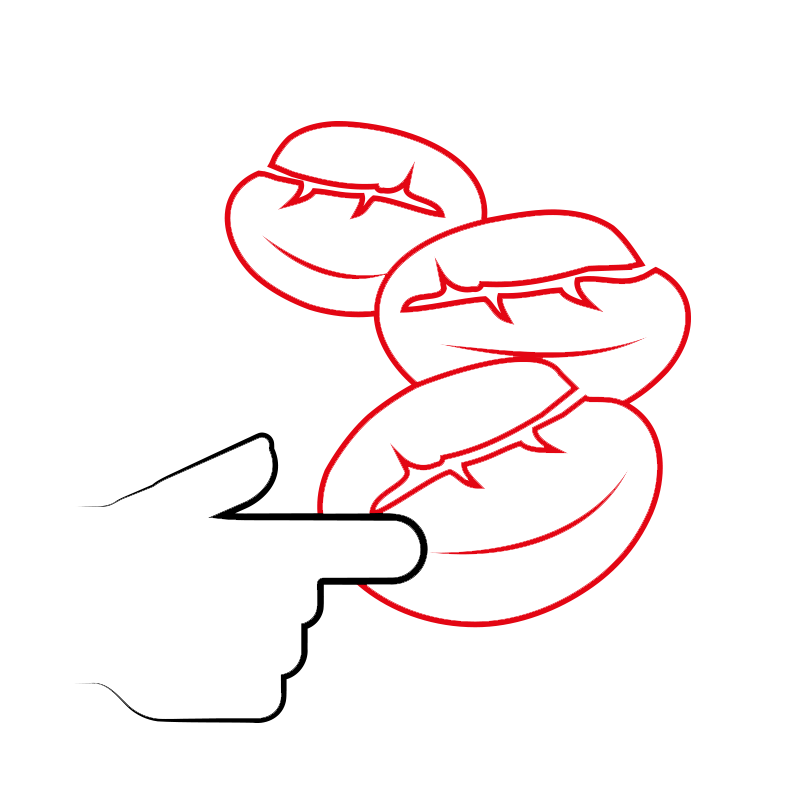 SELECT THE PERFECT BLEND FOR YOU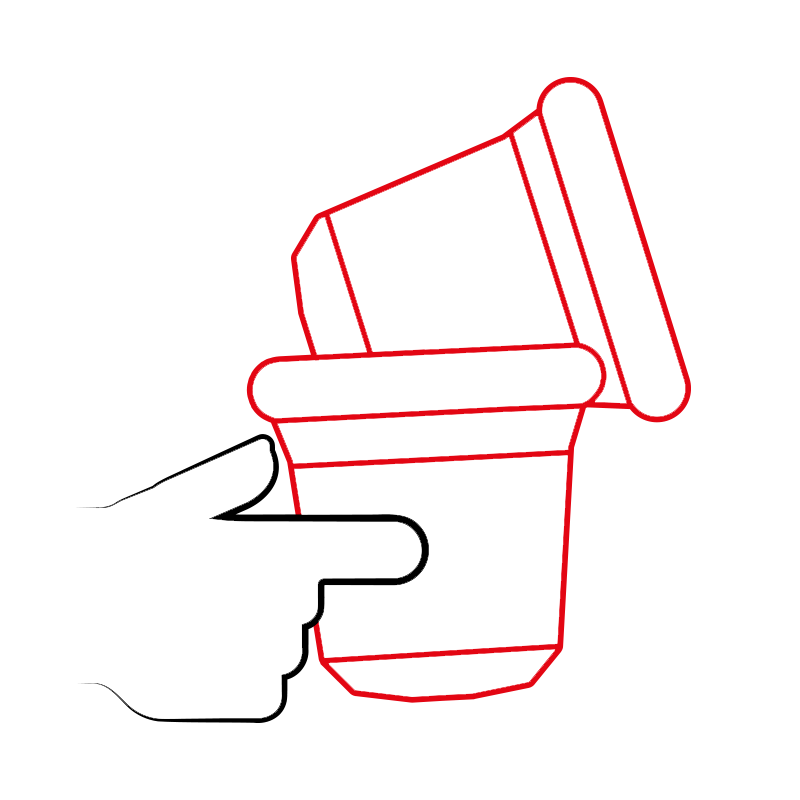 CUSTOMISE YOUR OWN CAPSULE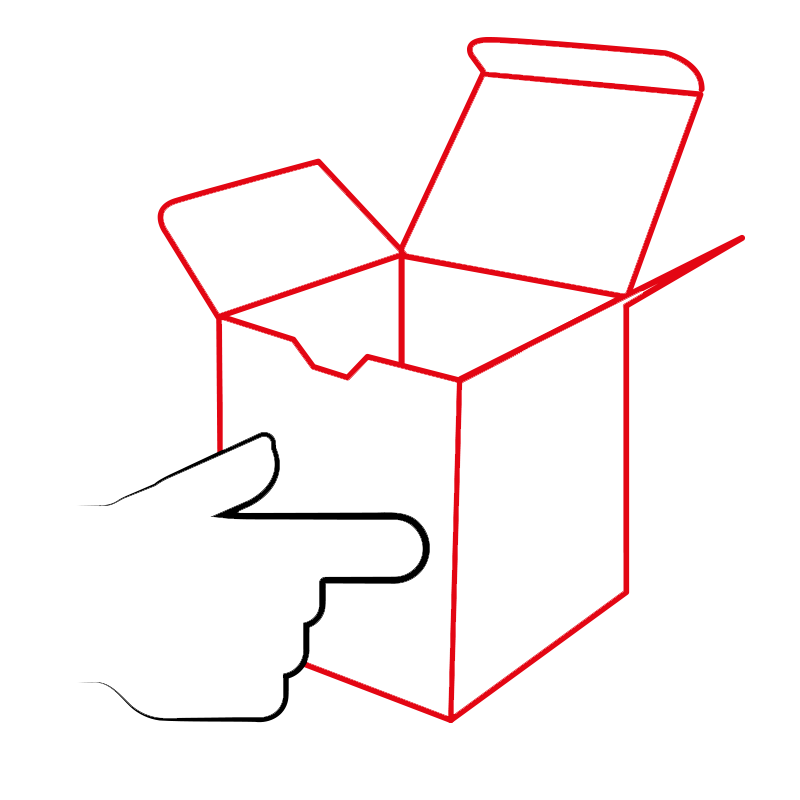 CUSTOMISE YOUR OWN PACKAGING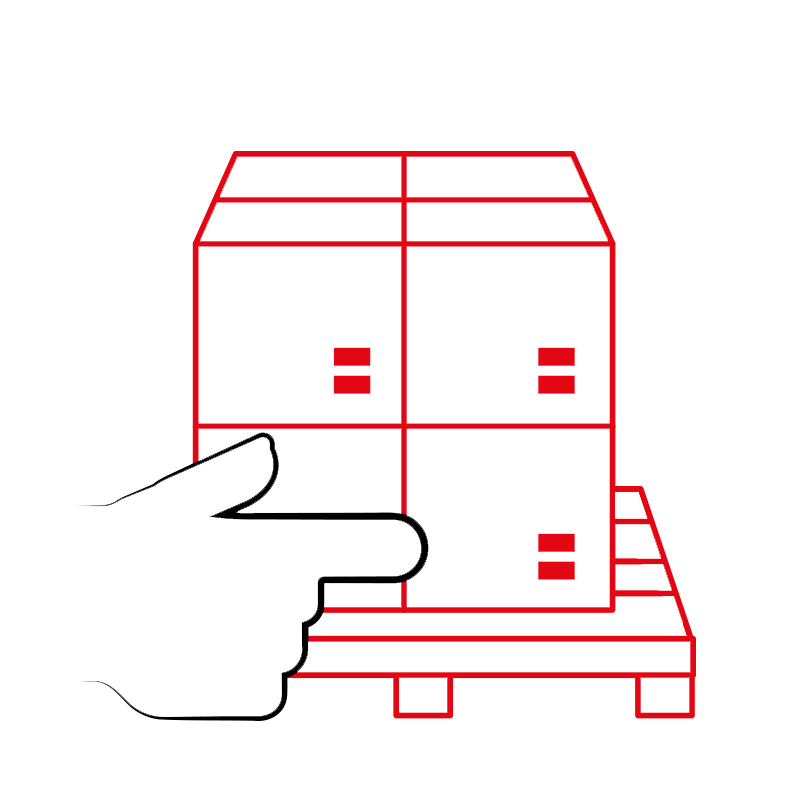 DEFINE ALL LOGISTICAL ASPECTS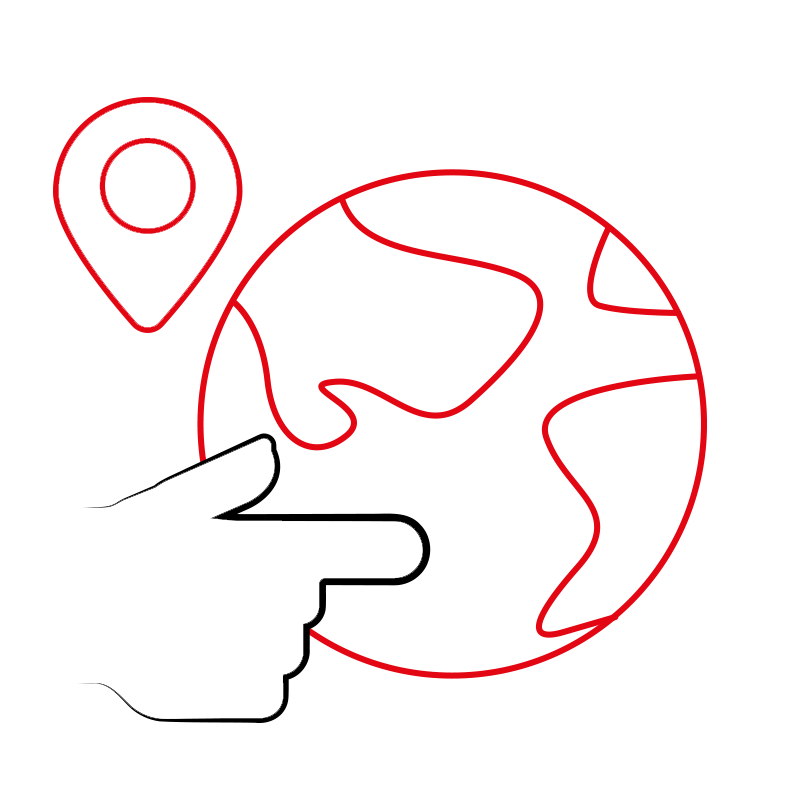 RECEIVE YOUR PRODUCT WORLDWIDE
THE OTHER COMPATIBLE CAPSULES
*The brand does not belong to Gruppo Gimoka S.p.A. nor its affiliated companies