YOUR PRIVATE LABEL, OUR ALUMINIUM PODS
Pods praticality encounters aluminium elegance
The private-label range of aluminium pods, compatible with Nespresso®* Professional®* systems, has been meticulously developed by the Gimoka Group to provide a viable alternative solution to the established filter paper pod. Aluminium pods are popular in business settings for coffee breaks, during meetings or conventions, in restaurants and B&Bs or for any occasion that requires good, practical coffee combined with a premium perception of service. The perfectly compact size, volume and pressure of the coffee inside the pods, combined with optimal grain size, delivers the ideal extraction of the beverage. The aluminium pods are packaged in a protective atmosphere with the addition of nitrogen to optimally preserve all the aromatic and sensory properties of the coffee.
PRIVATE LABEL NESPRESSO®* PROFESSIONAL®* COMPATIBLE PODS
Aluminum pods for professional solutions that require a premium perception in addition to practicality and ease of use of the product.
CHOOSE YOUR FOIL
Standard foil available in 4 colours
Customisable foil with your own brand
AVAILABLE AND CUSTOMISABLE PACKAGINGS
CONTACT US
Fill in the form to kick off your Private Label design or to request further information.
THE PRIVATE LABEL TEAM
A fully customised, branded design for a unique, distinctive product
At each stage in the design of the project, the customer is supported by our specialist personnel – from research into the most suitable blend in relation to the product to be manufactured and its positioning (retail, large-scale retail, vending machines), to the choice of the most suitable packaging for the sales purposes and an evaluation of the logistical aspects of primary and secondary packaging, through to the development of customised packaging creativity.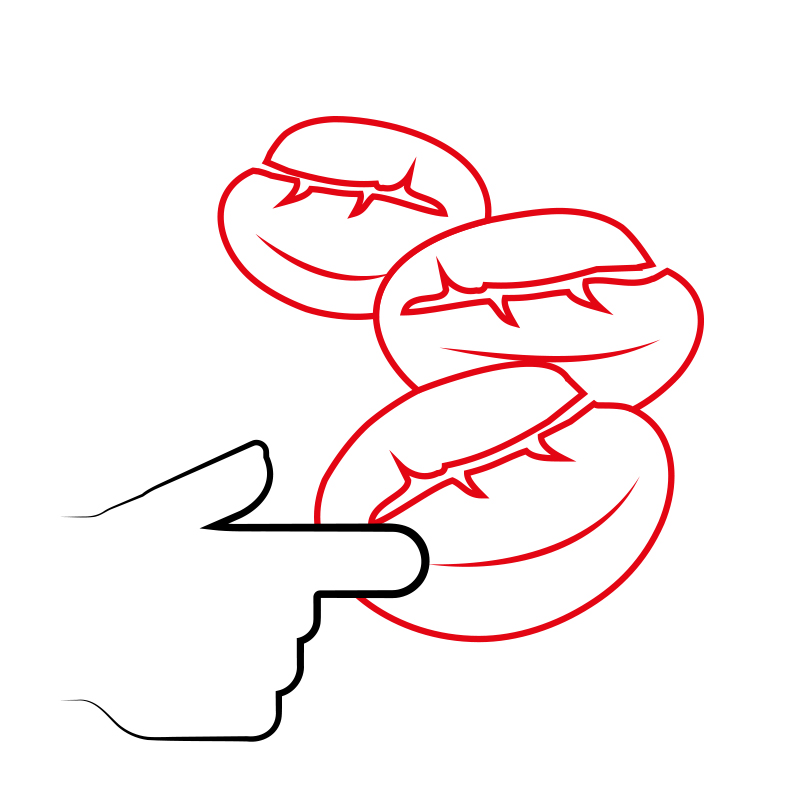 SELECT THE PERFECT BLEND FOR YOU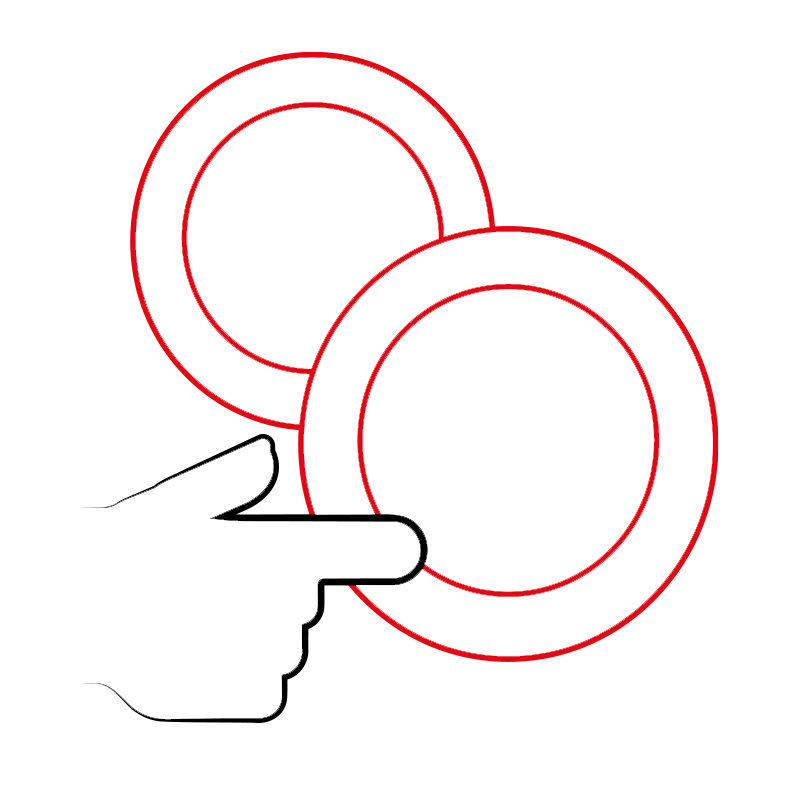 CUSTOMIZE YOUR PODS' FOIL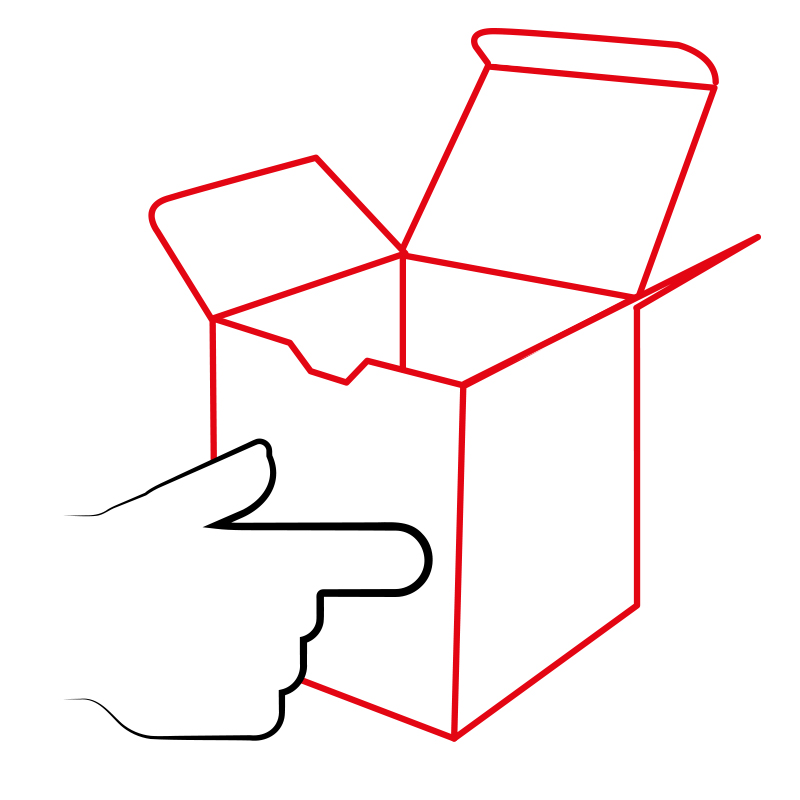 CUSTOMIZE YOUR OWN PACKAGING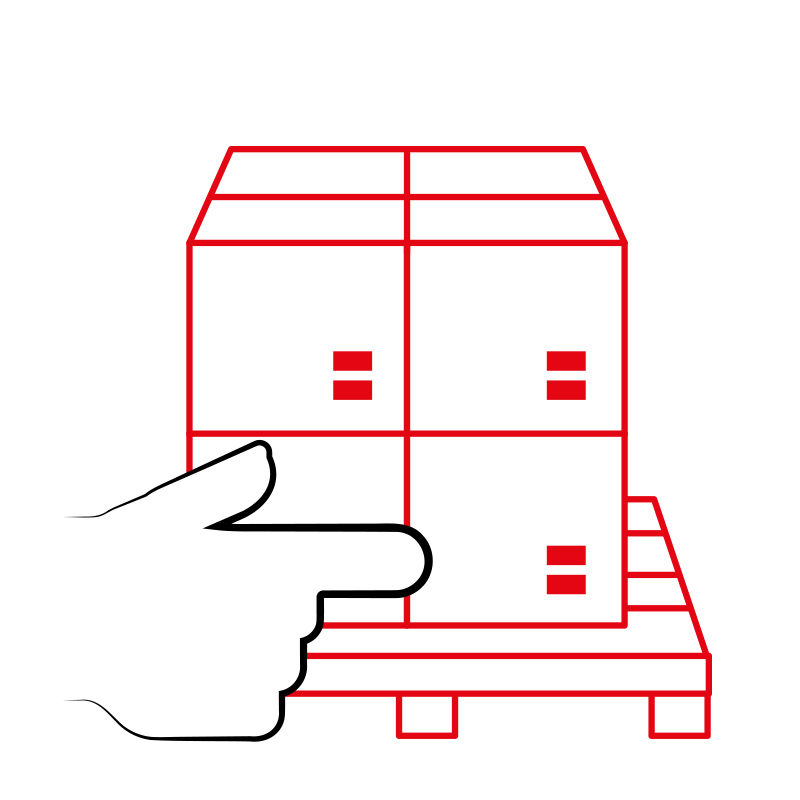 DEFINE ALL LOGISTICAL ASPECTS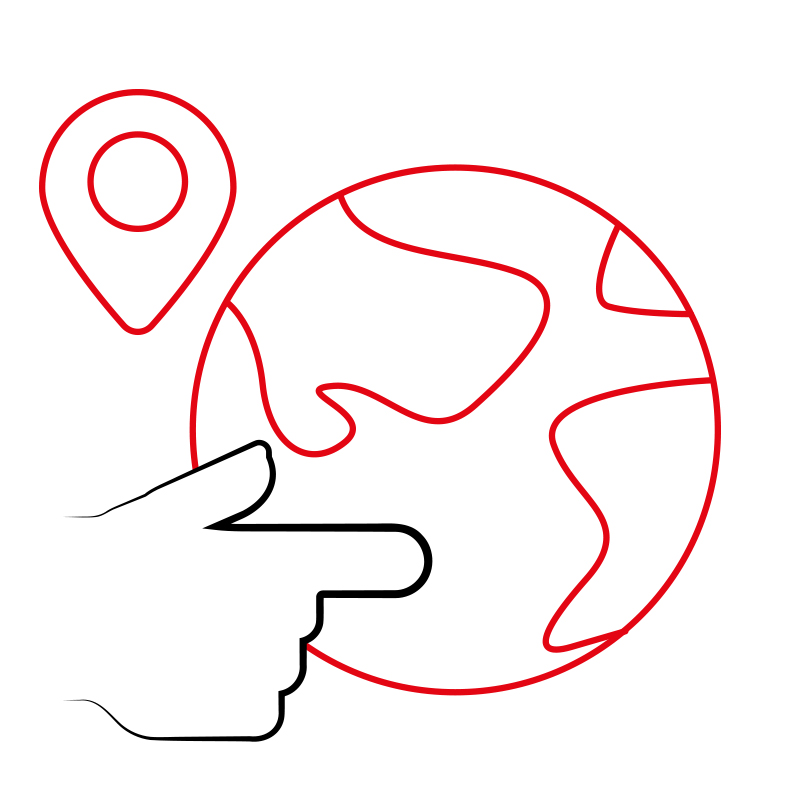 RECEIVE YOUR PRODUCT WORLDWIDE
*The brand does not belong to Gruppo Gimoka S.p.A. nor its affiliated companies