YOUR PRIVATE LABEL, OUR SENSEO®* COMPATIBLE PAPER PODS
High in-cup quality with low environmental impact
Senseo®* compatible pods are made of 100% compostable, recyclable filter paper for disposal in industrial composting plants and are 100% compatible with all machines using the Senseo®* system. These pods are described as "soft" compared to ESE paper pods because, weight for weight, they have a larger diameter (70 mm instead of 44).
This is, therefore, a "low pressure" system since the roasted, ground coffee is not compacted between the two sheets of filter paper. The result is a "longer" coffee than the classic Espresso, as demanded and enjoyed by northern European markets. Gimoka Group is equipped with dedicated, fully automated plants to produce and package private-label Senseo®* compatible pods in flowpacks in a protective atmosphere.
SENSEO®* COMPATIBLE PAPER PODS
Our SENSEO®* compatible paper pods have been granted INDUSTRIAL and Bio-based compost certification by TUV AUSTRIA, an authorised certification body.
TUV CERTIFICATE – OK COMPOST INDUSTRIAL
Products bearing the OK compost INDUSTRIAL mark are guaranteed to be biodegradable in industrial composting plants in accordance with UNI EN 13432.
TUV CERTIFICATE – OK BIO BASED
All products that are (partially) manufactured from bioplastics and/or materials of natural origin in accordance with EN 13432 are eligible for the OK bio-based certification scheme.
AVAILABLE AND CUSTOMISABLE PACKAGINGS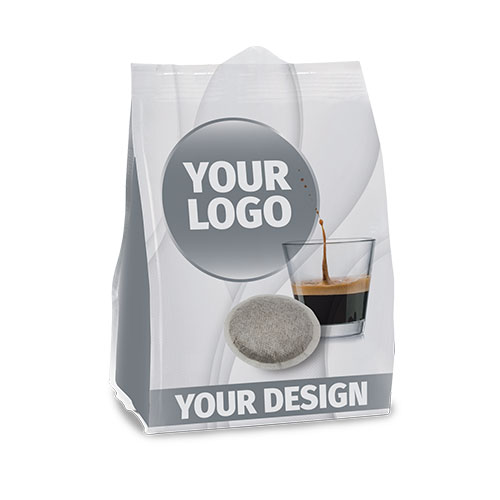 CONTACT US
Fill in the form to kick off your Private Label design or to request further information.
THE PRIVATE LABEL TEAM
A fully customised, branded design for a unique, distinctive product
At each stage in the design of the project, the customer is supported by our specialist personnel – from research into the most suitable blend in relation to the product to be manufactured and its positioning (retail, large-scale retail, vending machines), to the choice of the most suitable packaging for the sales purposes and an evaluation of the logistical aspects of primary and secondary packaging, through to the development of customised packaging creativity.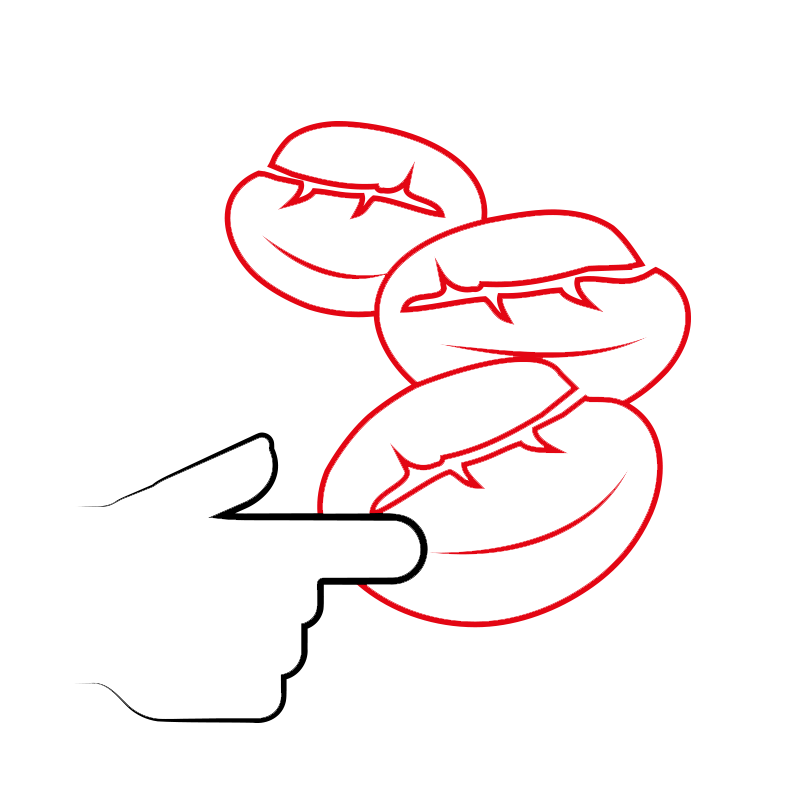 SELECT THE PERFECT BLEND FOR YOU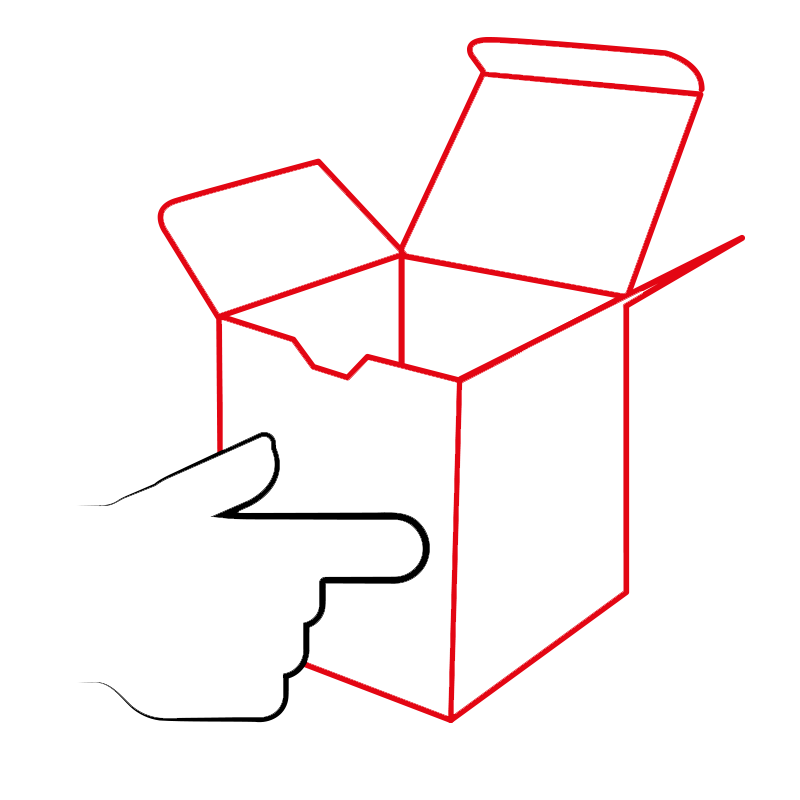 CUSTOMIZE YOUR OWN PACKAGING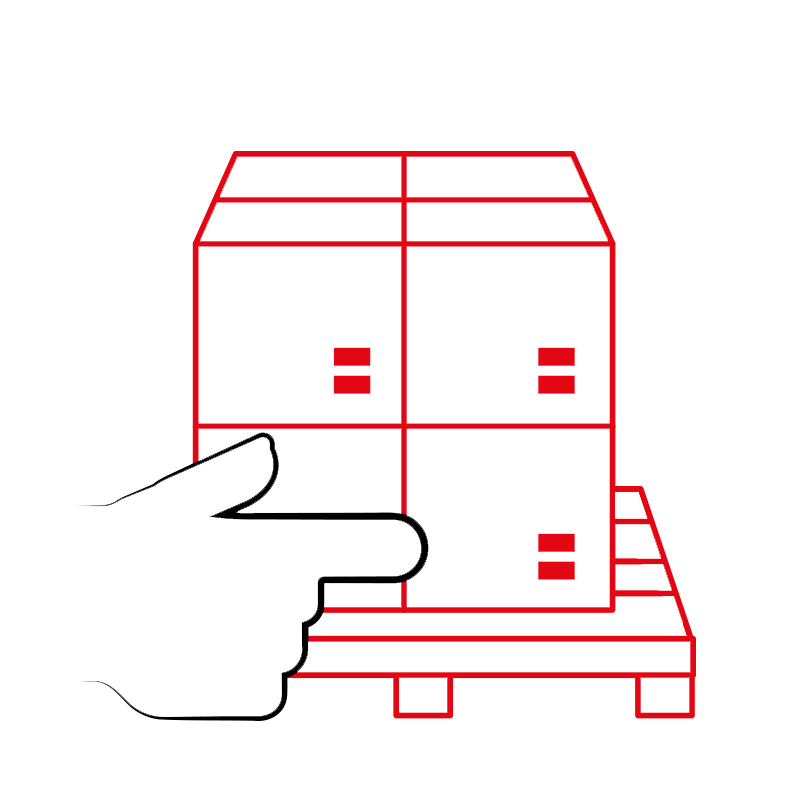 DEFINE ALL LOGISTICAL ASPECTS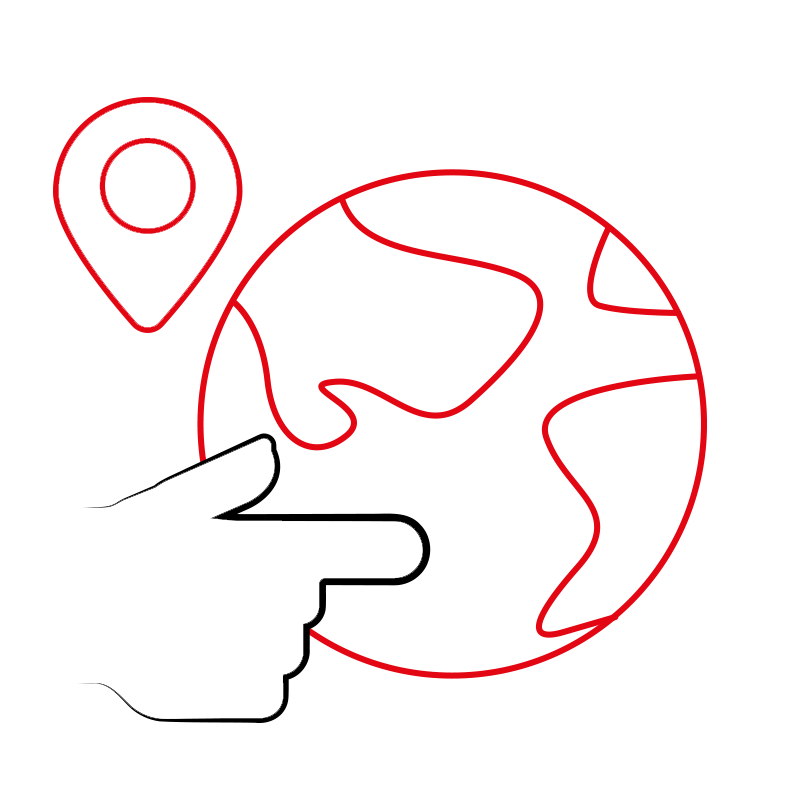 RECEIVE YOUR PRODUCT WORLDWIDE
*The brand does not belong to Gruppo Gimoka S.p.A. nor its affiliated companies