YOUR PRIVATE LABEL, OUR SOLUBLE BEVERAGES
A complete, high-quality menu for both home and out of home markets
A private label line designed to provide operators in the sector with a catalogue of products with the following features:
High degree of solubility that is guaranteed as a result of top-quality raw materials
Excellent dispensing due to specific processing methods of different raw materials
Efficient use of the fleet of machines with no need for any recipe changes
CHOCOLATES
CIOCCOLATA CLASSICA
A beverage with an excellent flavour profile, balanced and full as a result of a mix of a variety of selected cocoa powders
CIOCCOLATA DENSA
A beverage that encapsulates all the properties of traditional thick, creamy and fragrant Italian chocolate
CIOCCOLATA EXCELSA
A beverage with a truly sublime sensory profile, made from the finest beans with a high cocoa content for a delicious, incomparable break
AVAILABLE AND CUSTOMISABLE PACKAGINGS
CAPPUCCINOS
CAPPUCCINO ALLA VANIGLIA
A rich bouquet of delicate flavours with the unmistakable sweetness of the finest vanilla
IRISH CAPPUCCINO
Traditional Irish beverage with a balanced combination of coffee, cocoa and cream
CAPPUCCINO NOISETTE
A Cappuccino with a balanced flavour, with a perfect combination of coffee, milk and hazelnut flavour
AVAILABLE AND CUSTOMISABLE PACKAGINGS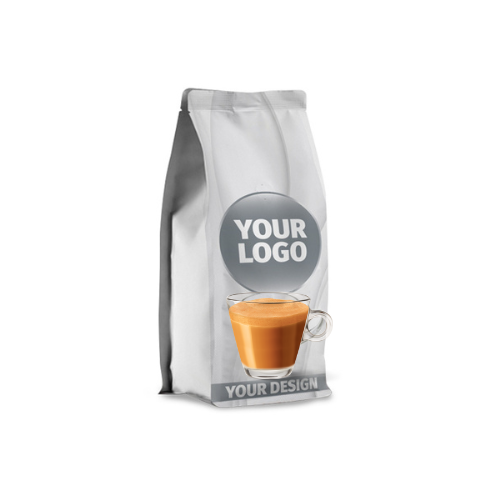 GINSENG COFFEES
GINSENG CLASSIC
A beverage that matches the flavour profile of the purest commercially available variety of ginseng (Panax)
GINSENG CLASSIC AMARO
An unsweetened, bitter beverage that enhances the rich, intense flavour of the ginseng classico
GINSENG MALESE
Malaysian-flavoured ginseng with a strong flavour that retains the properties of the root
GINSENG MALESE AMARO
Malaysian-flavoured, bitter beverage that enhances the aromatic properties of the sweetened option
AVAILABLE AND CUSTOMISABLE PACKAGINGS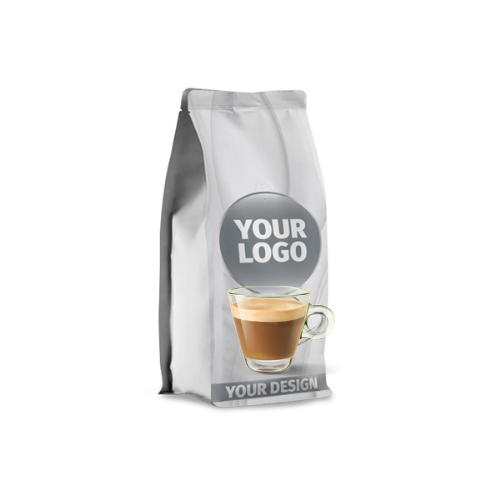 MILK-BASED BEVERAGES
BEVANDA BIANCA
Skimmed milk creamer with a full-bodied flavour profile, with added vegetable fats
TOPPING GRANULARE
A beverage with a delicate foam and a pleasant creaminess, due to the softness of milk
LATTE SCREMATO
100% calcium-rich, unsweetened skimmed milk with a soft, lingering foam
AVAILABLE AND CUSTOMISABLE PACKAGINGS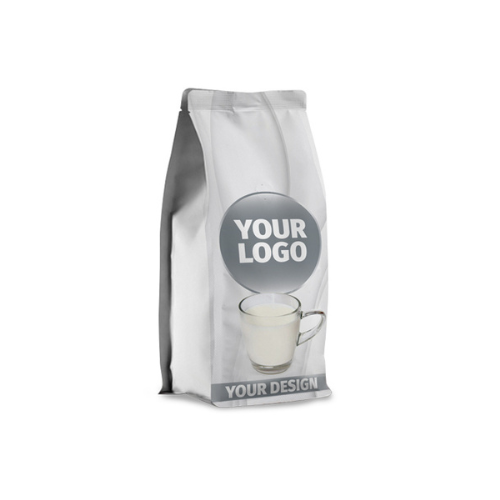 BARLEY COFFEES
With its digestive, anti-oxidant and anti-inflammatory properties, barley transforms any break into a rejuvenating moment.
AVAILABLE AND CUSTOMISABLE PACKAGINGS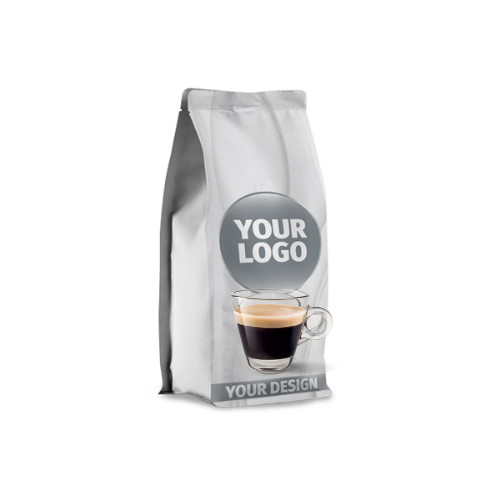 LEMON TEA
A unique mix of flavours imbue the beverage with black tea and the pleasant tartness of lemon juice
AVAILABLE AND CUSTOMISABLE PACKAGINGS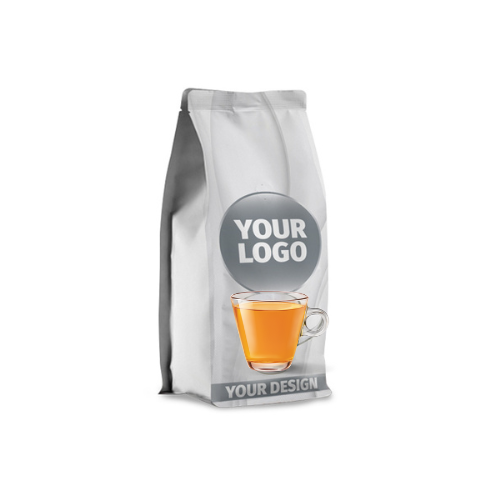 CONTACT US
Fill in the form to kick off your Private Label design or to request further information.
THE PRIVATE LABEL TEAM
A fully customised, branded design for a unique, distinctive product
At each stage in the design of the project, the customer is supported by our specialist personnel – from research into the most suitable blend in relation to the product to be manufactured and its positioning (retail, large-scale retail, vending machines), to the choice of the most suitable packaging for the sales purposes and an evaluation of the logistical aspects of primary and secondary packaging, through to the development of customised packaging creativity.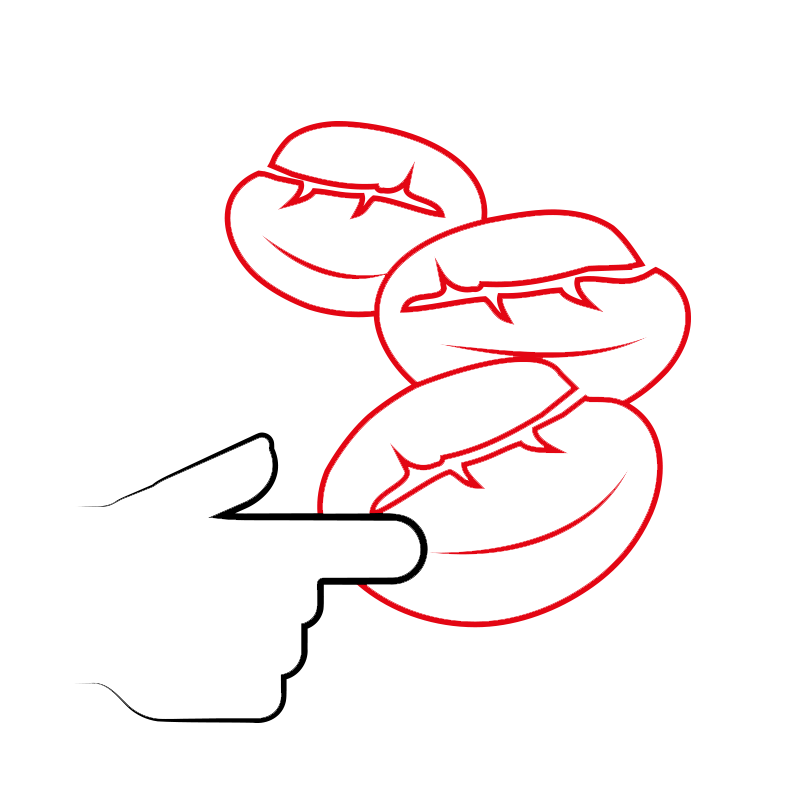 SELECT THE PERFECT BLEND FOR YOU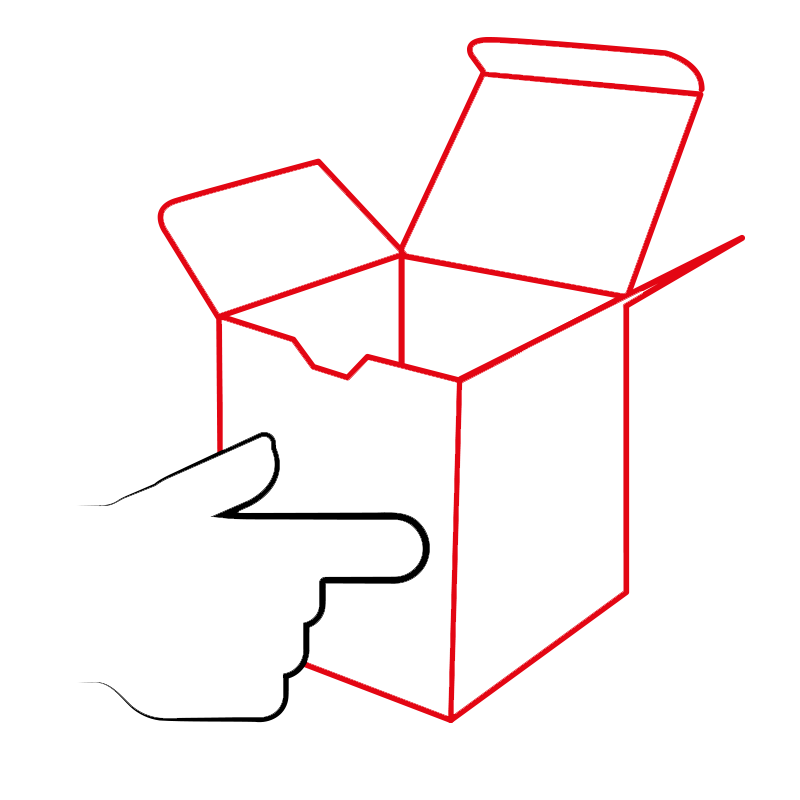 CUSTOMIZE YOUR OWN PACKAGING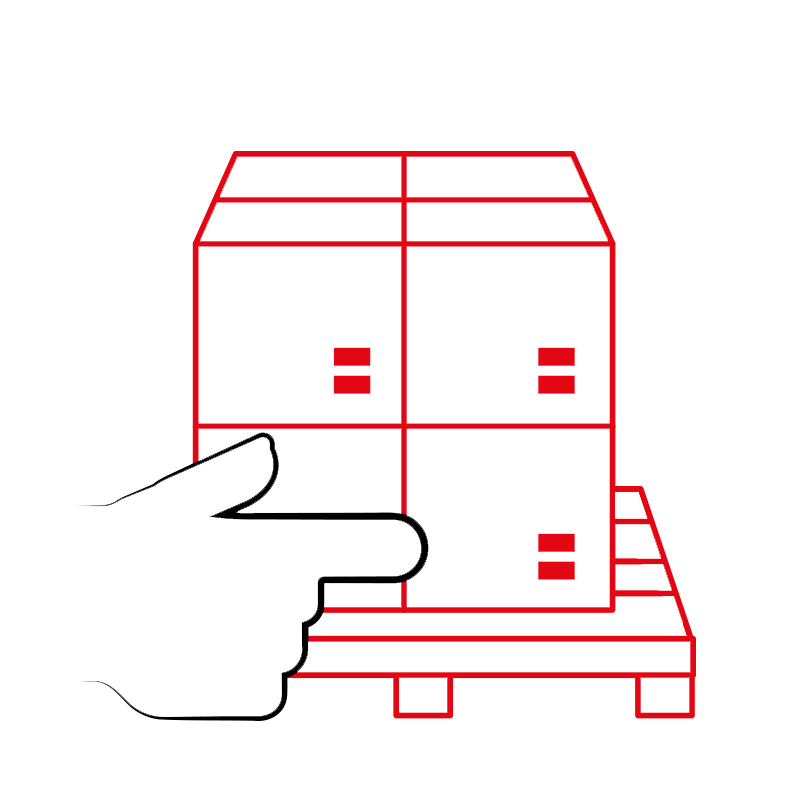 DEFINE ALL LOGISTICAL ASPECTS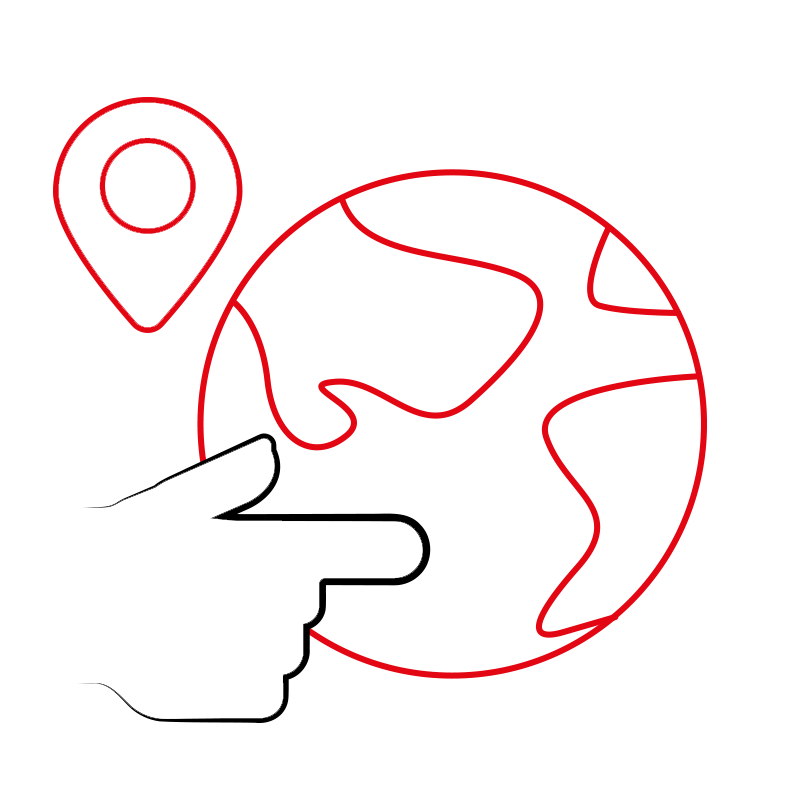 RECEIVE YOUR PRODUCT WORLDWIDE