YOUR PRIVATE LABEL, OUR GROUND COFFEE
Ground coffee with specific grain size for all productive requirements and sensery profiles
Gimoka Group know-how in its blend research and development laboratory ensures accurate processing of each roasting parameter and coffee grain size to adapt to all production requirements (depending on marketing areas and sales channels) and the desired sensory profile of each customer for its private label ground coffee. With several state-of-the-art production lines, we excel in offering multiple packaging solutions for ground coffee – vacuum, soft bag or tin. Different sizes and options to preserve all the aromatic properties and freshness of coffee over time as if it were freshly ground.
VACUUM-PACKED GROUND COFFEE
Coffee packed in flexible, hermetically sealed bags in an oxygen-free environment.
AVAILABLE SEIZES
100g – 250g – bipack (250g x 2) – quadripack (250g x 4) – 500g
GROUND COFFEE IN SOFT BAGS
Coffee in "soft" bags with side bellows, four sealed edges and a degassing valve.
AVAILABLE SEIZES
200g – 250g – 283g – 340g – 400g – 500g – 1000g
GROUND COFFEE IN TINS
Coffee, packed in metal tins with a hermetic cap for a perfect seal.
AVAILABLE SEIZES
125 g – 250g
GROUND COFFEE IN SACHETS
Coffee, packed in single-serving sachets, sealed in a protective atmosphere.
AVAILABLE SEIZES
Tray with 40 sachets
CONTACT US
Fill in the form to kick off your Private Label design or to request further information.
THE PRIVATE LABEL TEAM
A fully customised, branded design for a unique, distinctive product
At each stage in the design of the project, the customer is supported by our specialist personnel – from research into the most suitable blend in relation to the product to be manufactured and its positioning (retail, large-scale retail, vending machines), to the choice of the most suitable packaging for the sales purposes and an evaluation of the logistical aspects of primary and secondary packaging, through to the development of customised packaging creativity.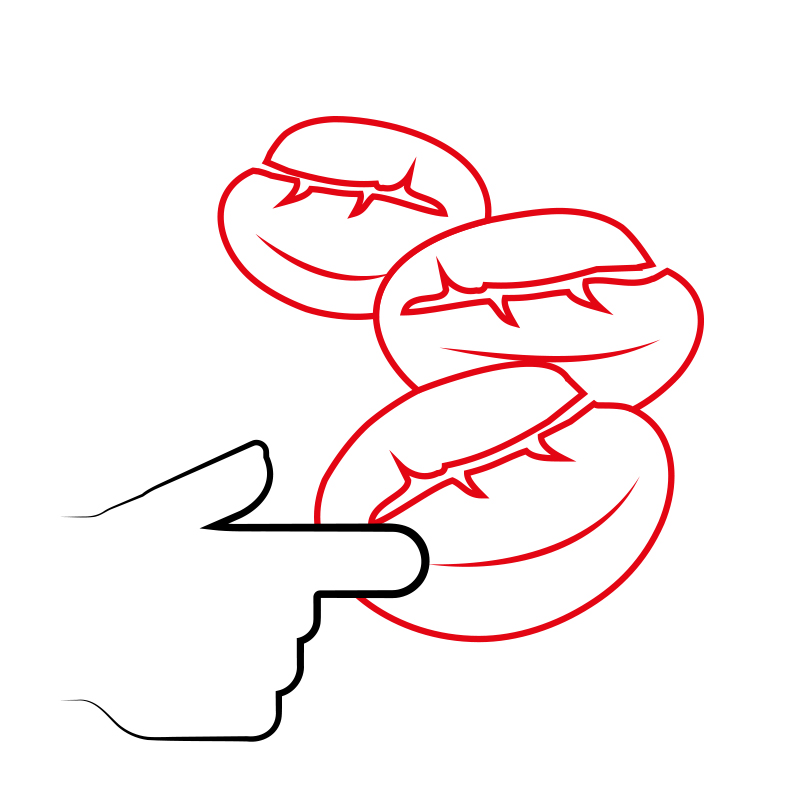 SELECT THE PERFECT BLEND FOR YOU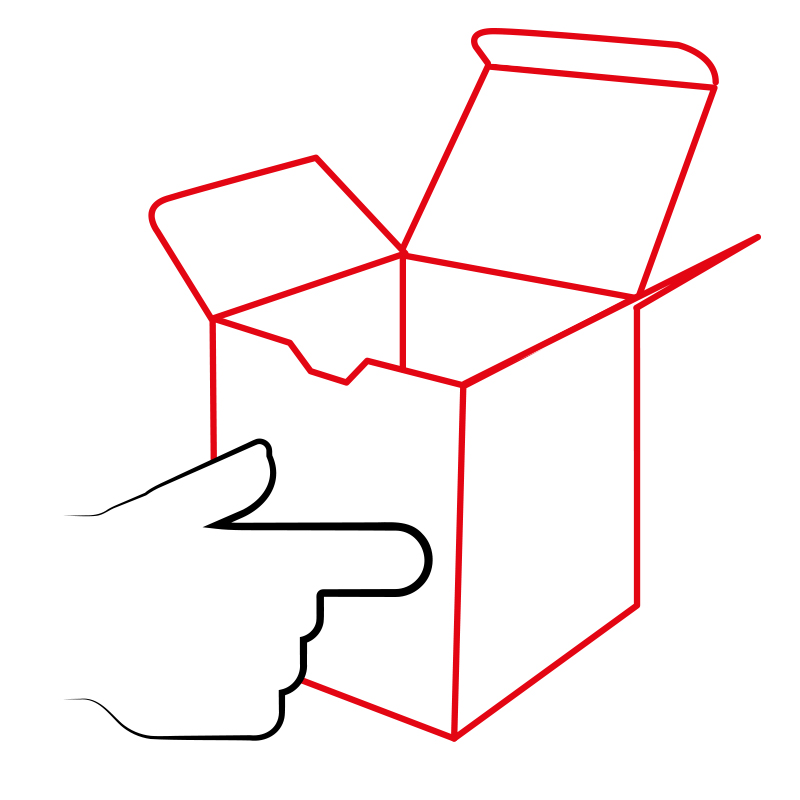 CUSTOMIZE YOUR OWN PACKAGING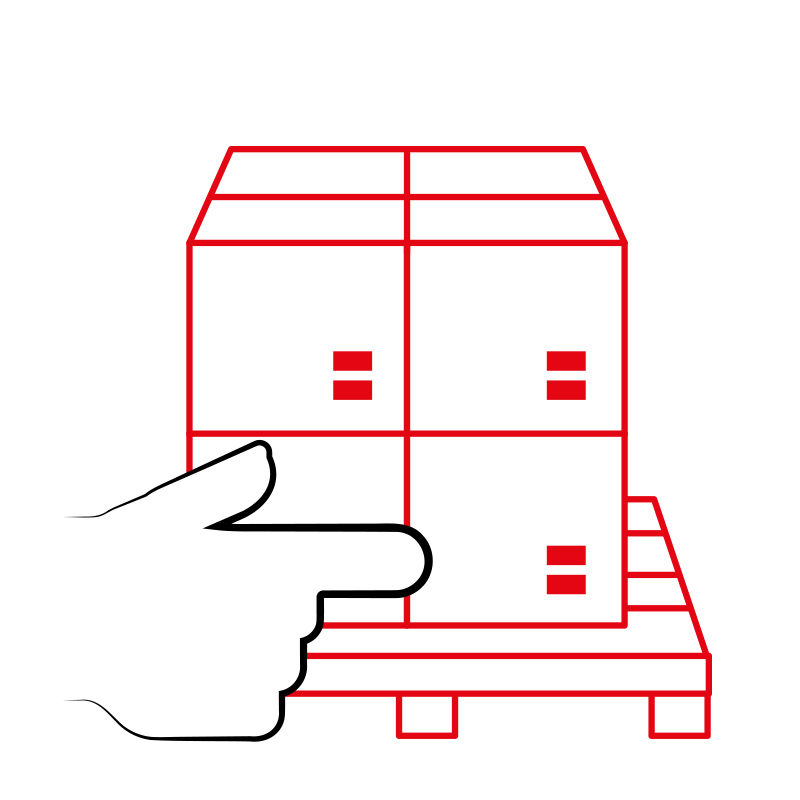 DEFINE ALL LOGISTICAL ASPECTS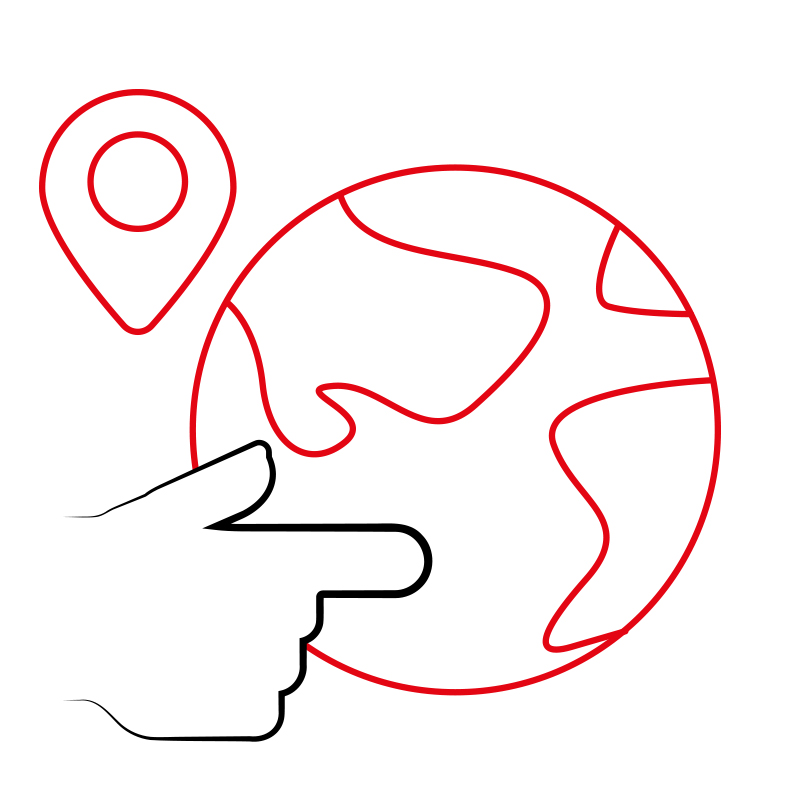 RECEIVE YOUR DESIGN WORLDWIDE