YOUR PRIVATE LABEL, OUR CLOSED SYSTEM
Choose our multi-beverage machine Eclissi and our patented capsules
The Gimoka Group patented system was created from years of experience and tradition in the industry. The Eclissi multi-beverage machine with customisable dispensing parameters and GM3 closed system capsules provides our customers with an exclusive private-label solution for excellent quality beverages, coffee and solubles. All our capsules are produced at automated packaging and filling plants in a protected atmosphere to preserve the aromatic and sensory properties of the coffee over time.
PRIVATE LABEL CLOSED-SYSTEM GM3 CAPSULES
Thermoformed self-protecting capsules, enabling the aroma of the coffee to be preserved over time, and designed to dispense from espressos to long coffees, as well as soluble beverages.
CHOOSE YOUR TOP
Standard top with beverage name
Customisable top with your own branding
CHOOSE YOUR BEVERAGE
Coffee – soluble drink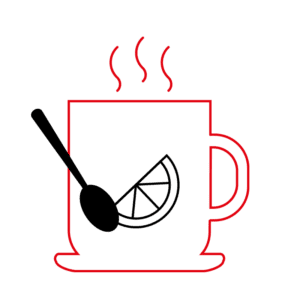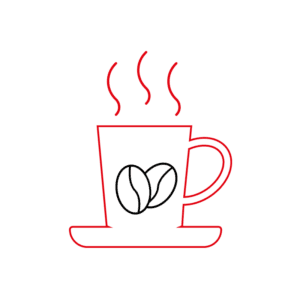 OUR SOLUBLE BEVERAGES FOR GM3 CAPSULES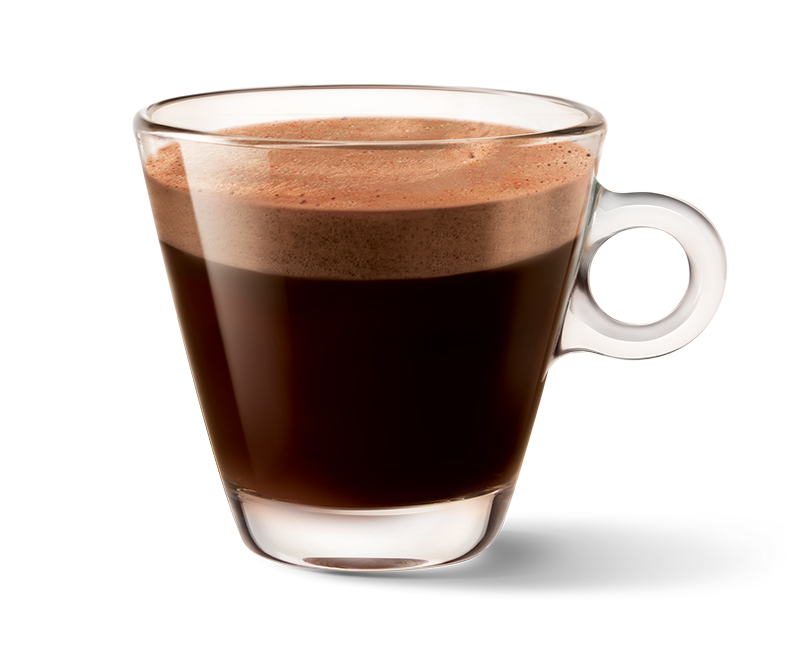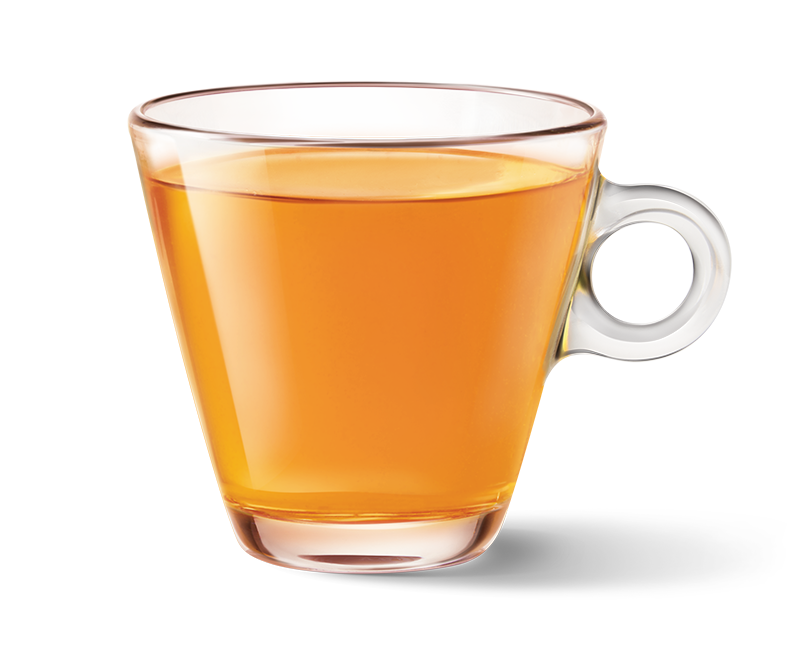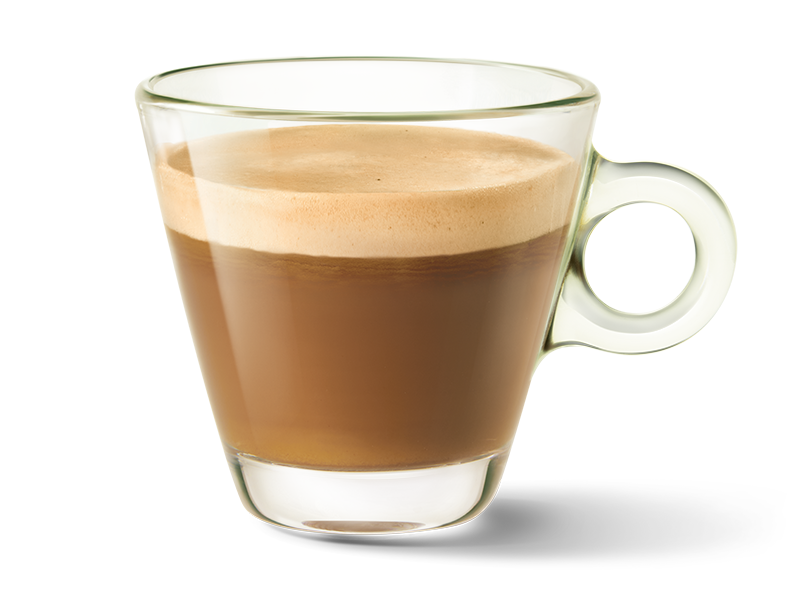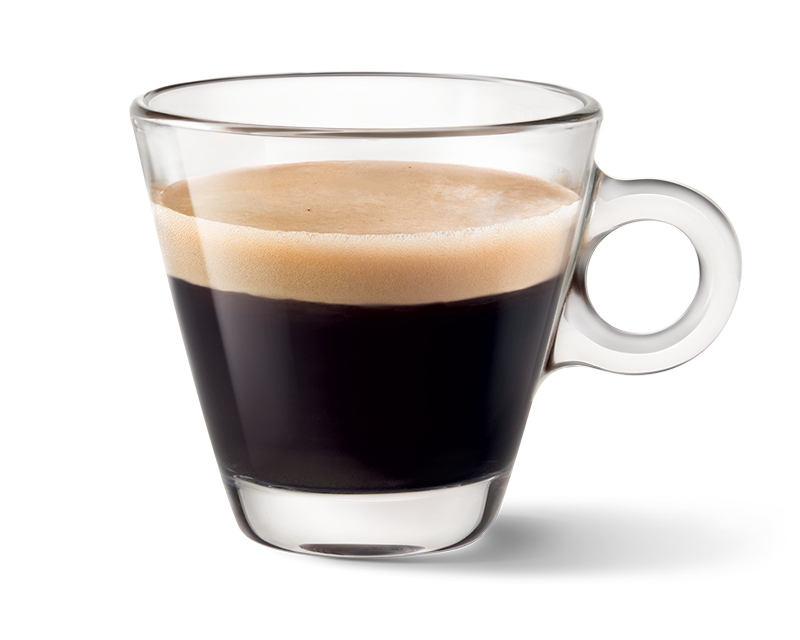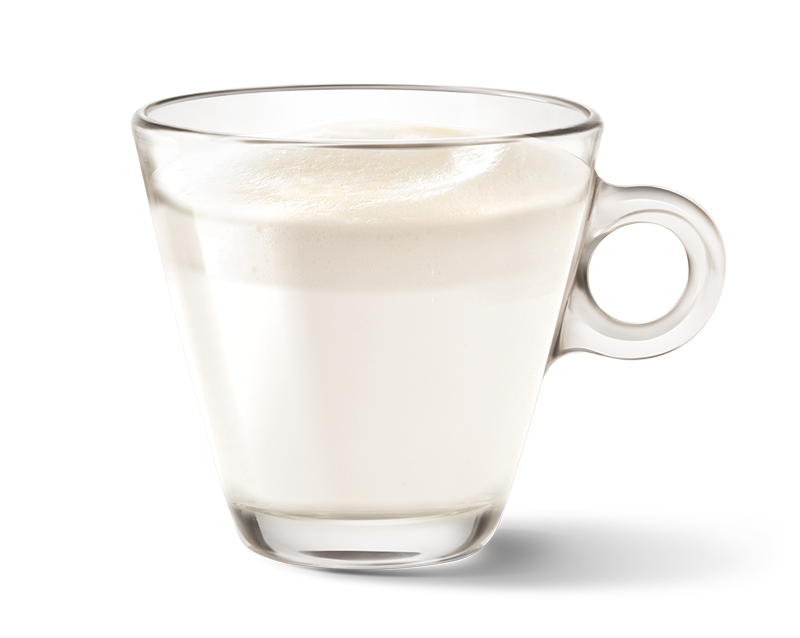 ARE YOU LOOKING FOR MORE BEVERAGES?
Share your brief with Gimoka Group to develop the beverage you are looking  for your business!
AVAILABLE AND CUSTOMISABLE PACKAGINGS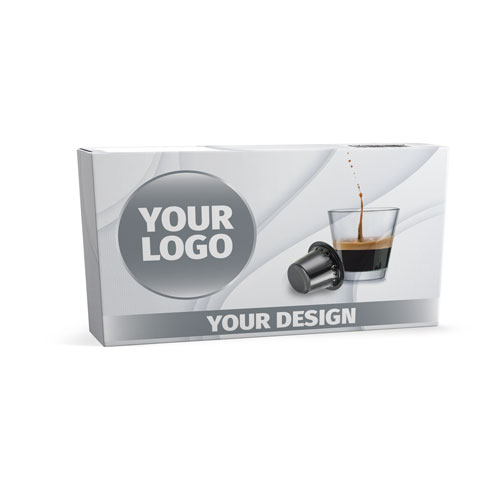 ECLISSI, OUR MULTI-BEVERAGE MACHINE
Eclissi is a compact machine with a specially developed dispensing unit for the GM3 capsule and a designed capsule perforation and release mechanism to ensure high beverage quality. It has a modern design with elegant paint finish, smooth surfaces and it is easy to clean.
MAIN TECHNICAL SPECIFICATIONS
Two selection buttons for coffee: espresso or long coffee
One selection button for soluble beverages (start&stop)
Modifiable automatic energy-saving mode
Removable water tank with easy-to-open lid
Dual cup rests for using different sized cups
Removable drip tray for quick and easy cleaning
Lack of water and need for decalcifying warning
ECLISSI, TWO AVAILABLE COLOURS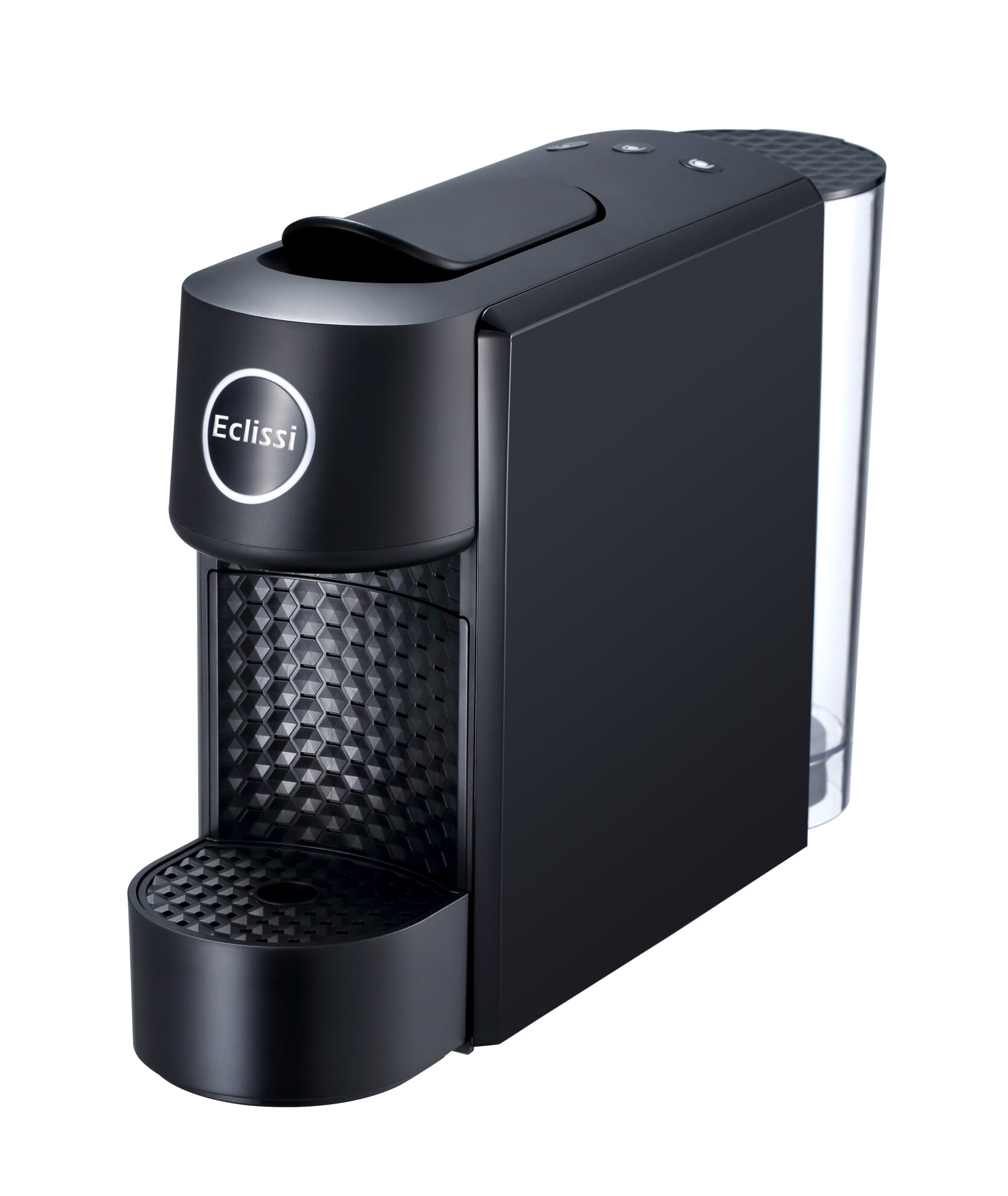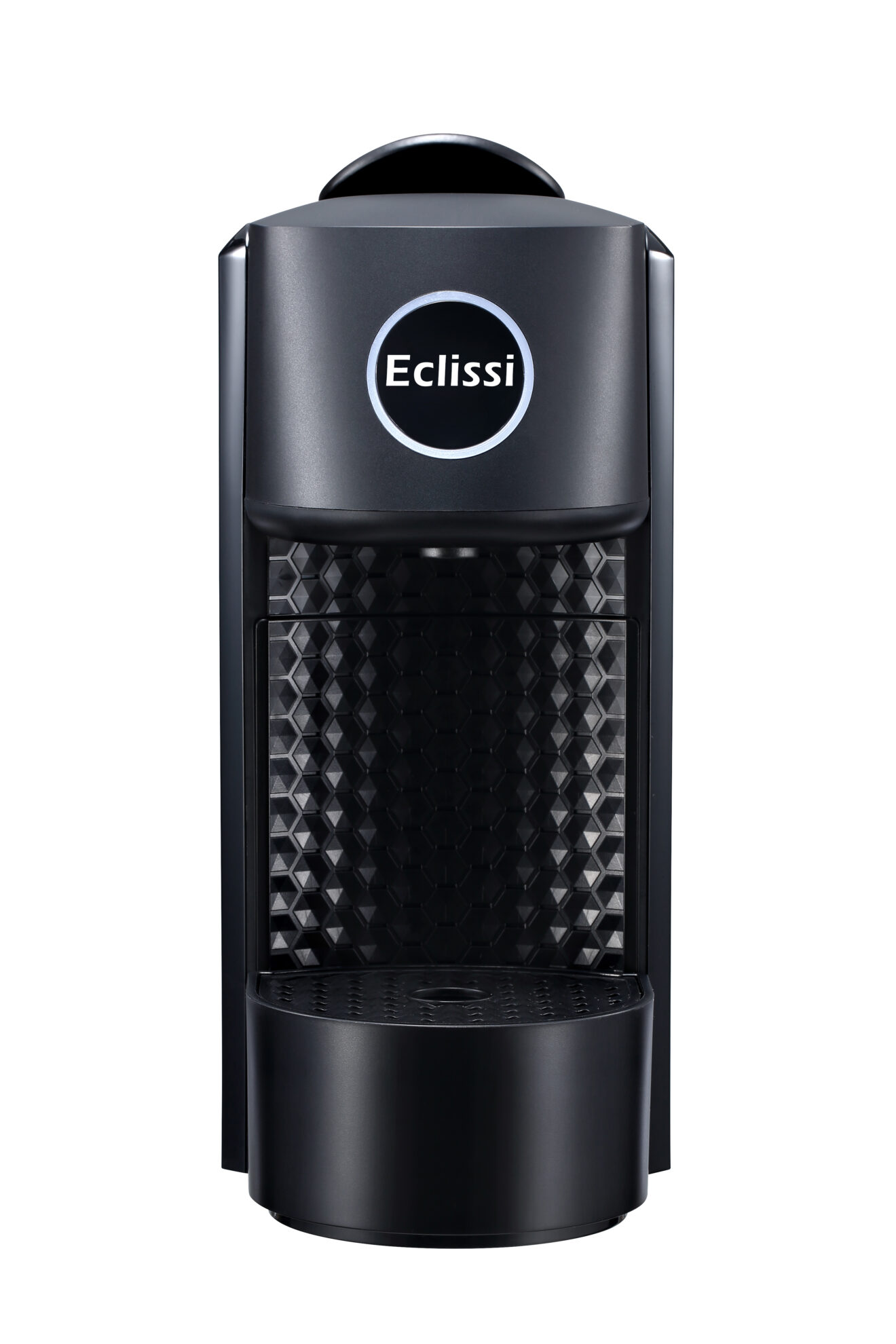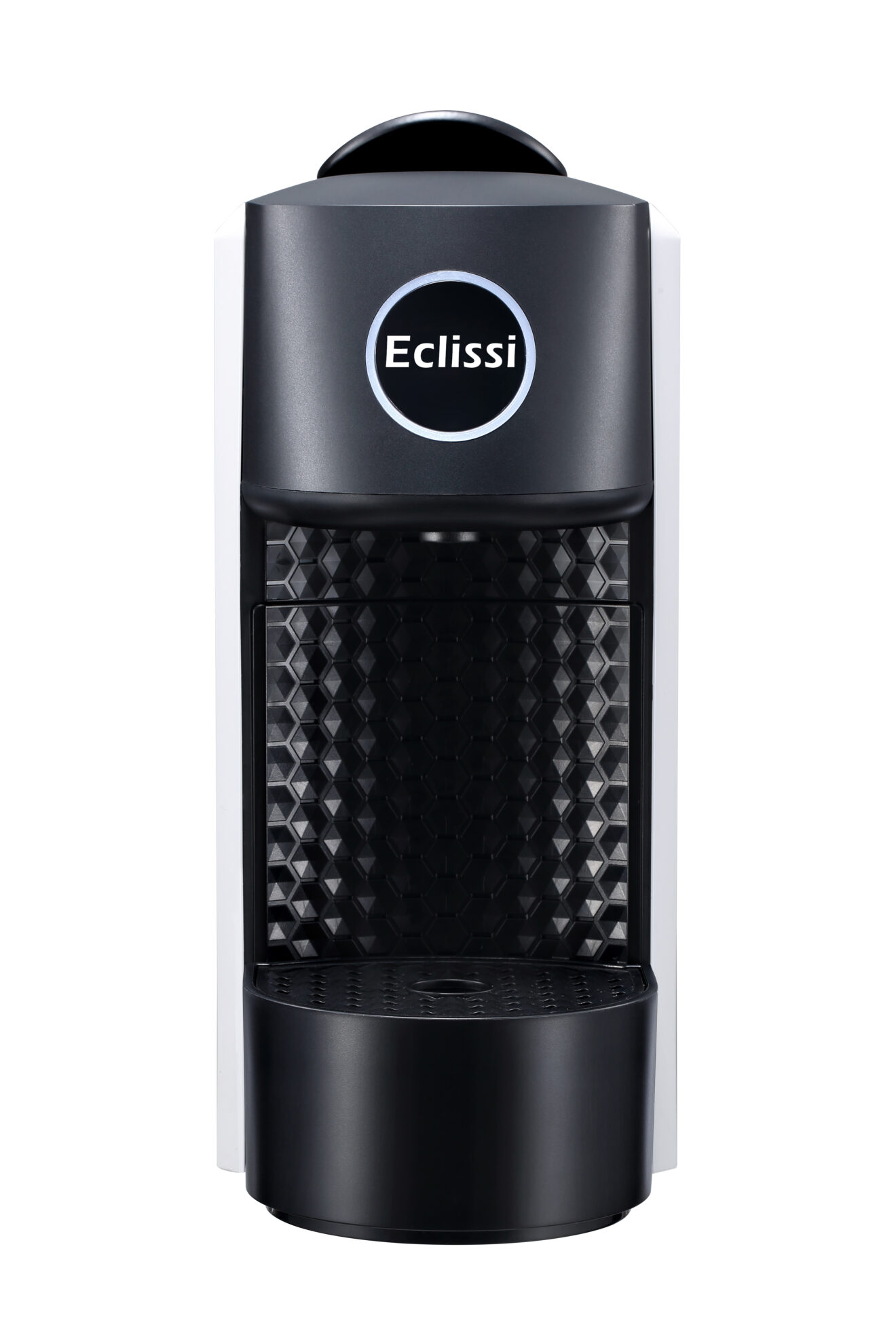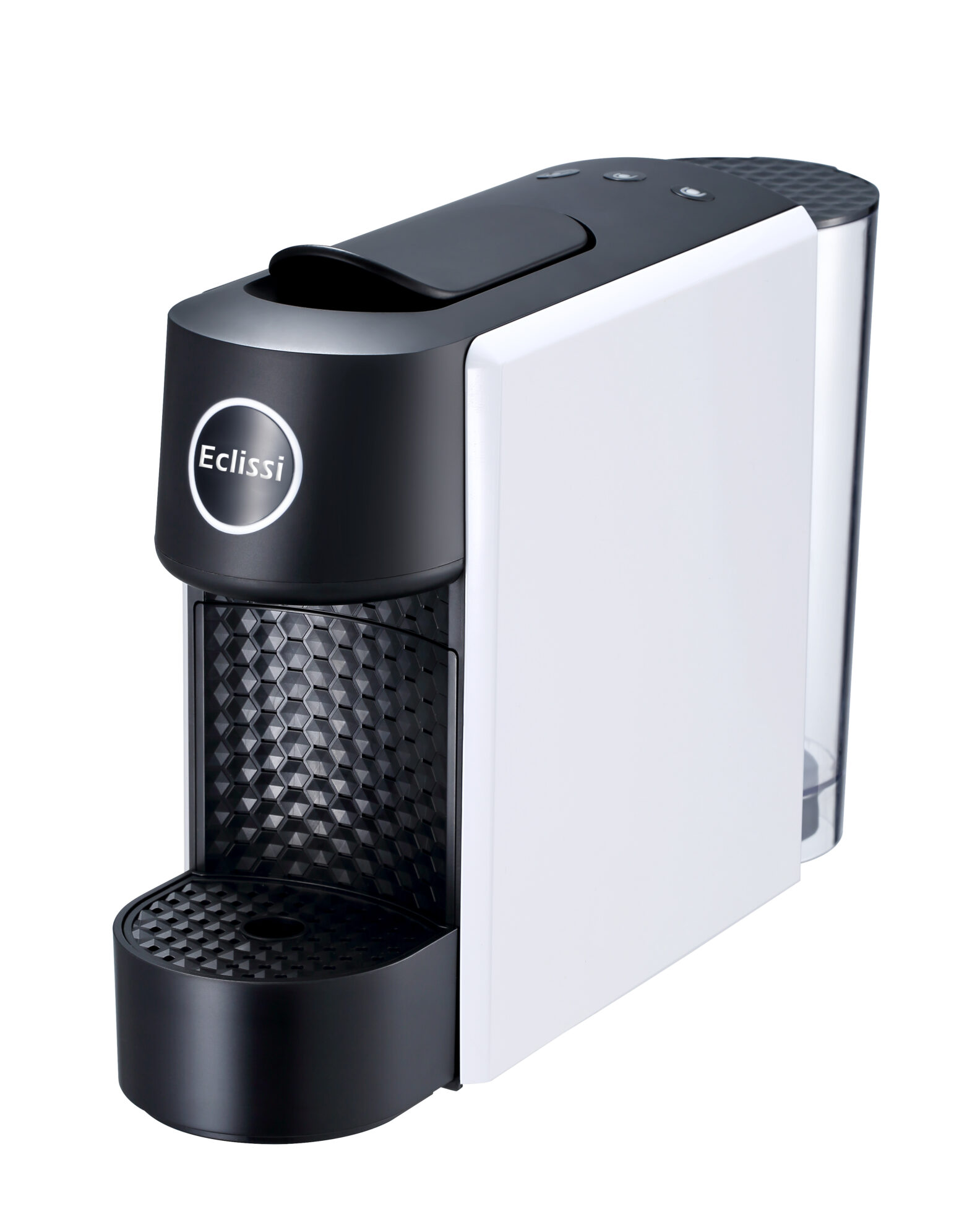 CONTACT US
Fill in the form to kick off your Private Label design or to request further information.
THE PRIVATE LABEL TEAM
A fully customised, branded design for a unique, distinctive product
At each stage in the design of the project, the customer is supported by our specialist personnel – from research into the most suitable blend in relation to the product to be manufactured and its positioning (retail, large-scale retail, vending machines), to the choice of the most suitable packaging for the sales purposes and an evaluation of the logistical aspects of primary and secondary packaging, through to the development of customised packaging creativity.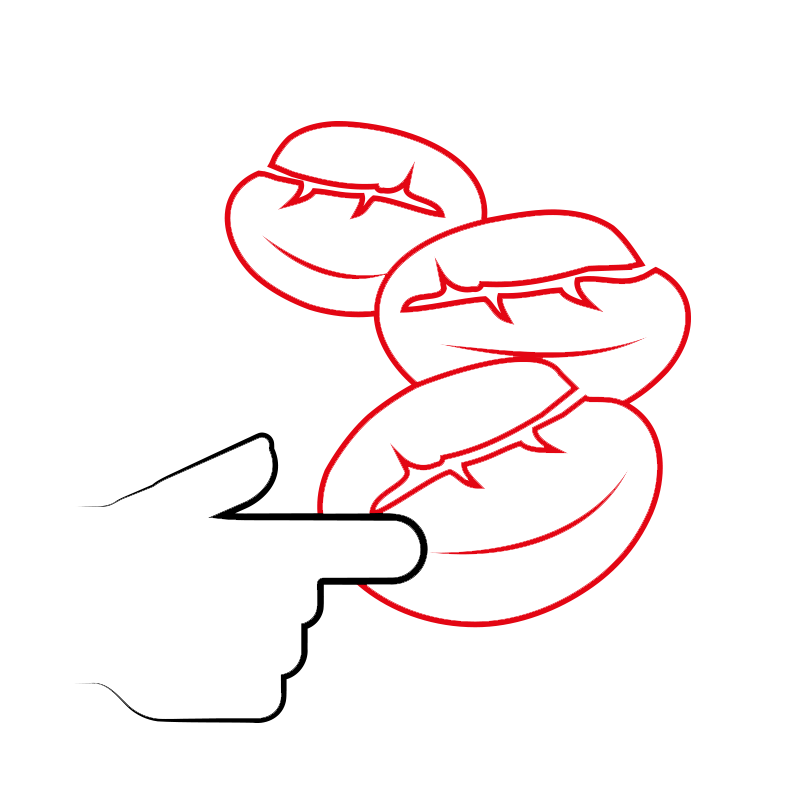 SELECT THE PERFECT BLEND FOR YOU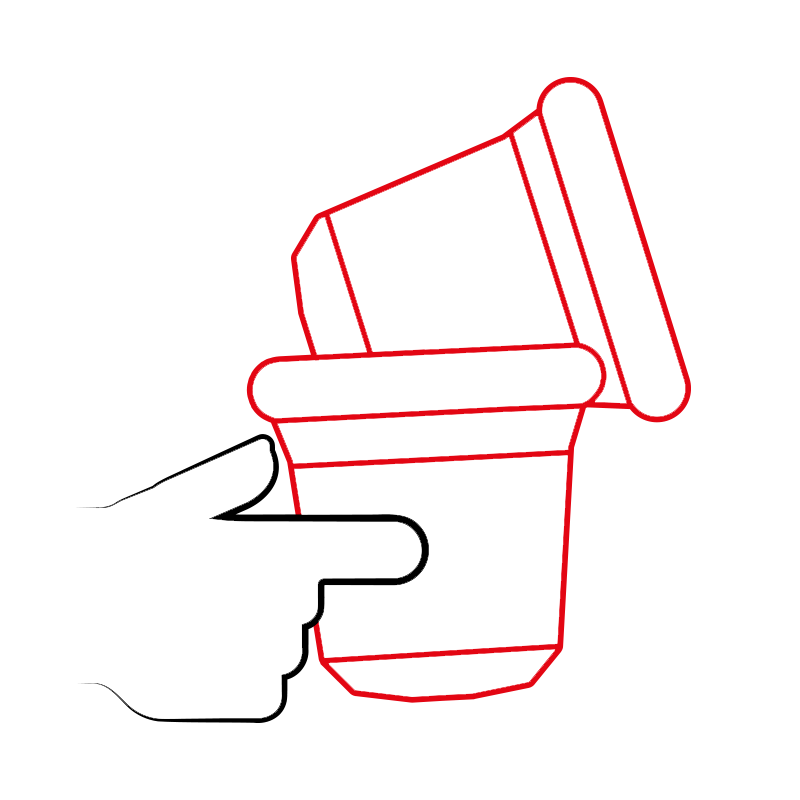 CUSTOMISE YOUR OWN CAPSULE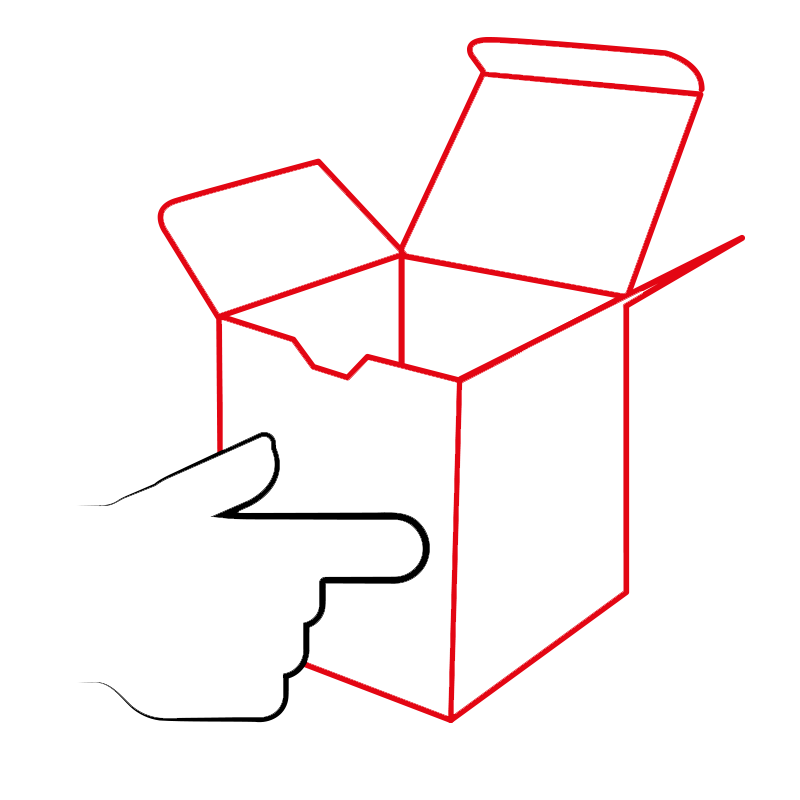 CUSTOMISE YOUR OWN PACKAGING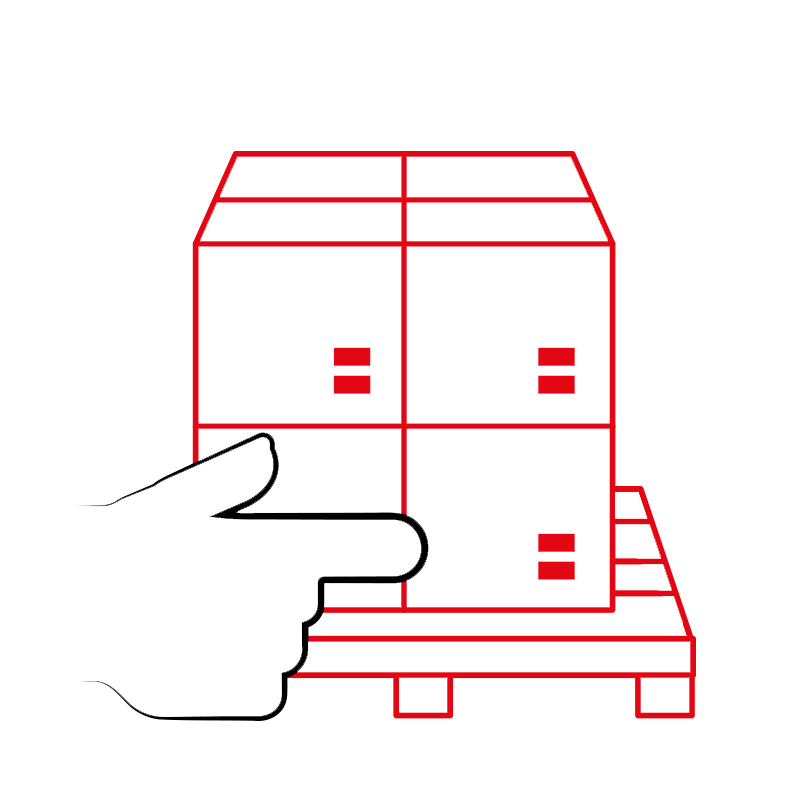 DEFINE ALL LOGISTICAL ASPECTS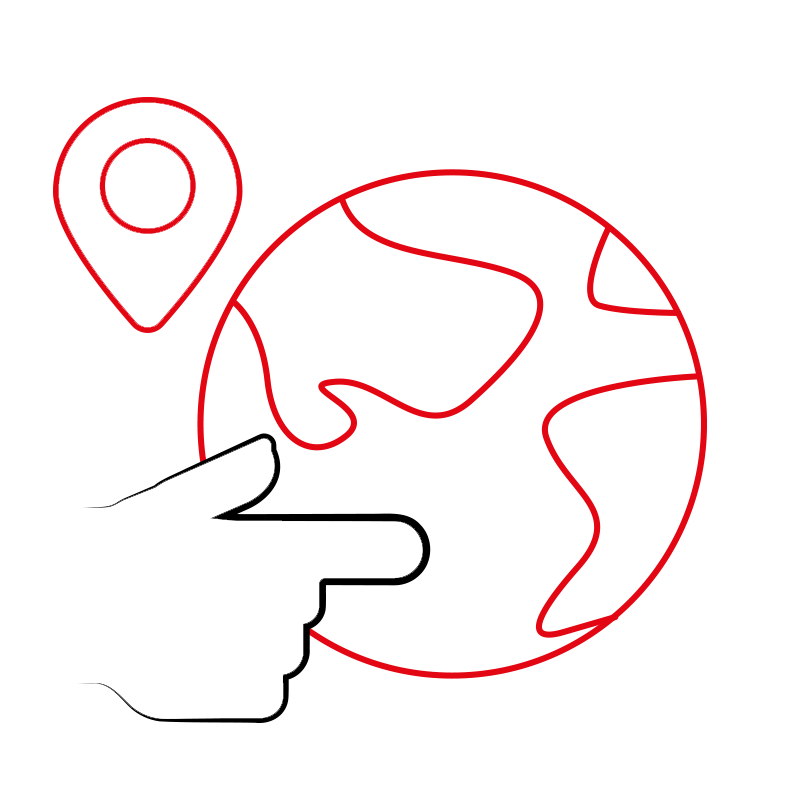 RECEIVE YOUR PRODUCT WORLDWIDE
THE OTHER COMPATIBLE CAPSULES
*The brand does not belong to Gruppo Gimoka S.p.A. nor its affiliated companies