PRIVATE LABEL, GIMOKA GROUP AMONG THE LEADING EUROPEAN PLAYERS
The Gimoka Group excels in the coffee and solubles sector as a high-quality and innovative Private Label solutions partner, including among its customers the most prominent Italian and foreign large-scale retail chains, as well as the world's leading coffee roasters.
Each year, the Gimoka Group emerges as one of the leading European players in the world of private-label products as a result of the wide variety of product solutions on offer, along with an approach geared to providing its customers with the best solutions and most innovative services available on the market.
A leadership that is the result of significant and ongoing investment in the development and growth of the company, with a business model based on a comprehensive product portfolio and an organisation that delivers highly customisable designs by means of an up-to-date Factory 4.0 with high levels of industrial efficiency.
CONTACT US
Fill in the form to kick off your Private Label design or to request further information.
Private Label
COFFEE CAPSULES
Our Private Label coffee capsule solutions stand out for their wide-ranging compatibility with the most popular and sought-after coffee systems on the market. The Gimoka Group will give you access to a wide range of Private Label coffee solutions, ensuring a tailored option for any business!
Private Label
COFFEE PAPER PODS
Our 100% compostable Private Label filter paper pods combine high in-cup quality with reduced environmental impact: ESE 44mm and SENSEO®* compatible pods. Nespresso®* Professional®* compatible aluminum pods, on the other hand, combine the convenience of the pod with the premium perception of the product.
Private Label
COFFEE BEANS
Our private label coffee beans are sourced from the finest selected locations and processed in accordance with specific roasting parameters that have been thoroughly tested and developed by our research laboratory. Each private label blend is prepared according to the sensory profile of the customer and the target market.
Private Label
GROUND COFFEE
Our private label roasted coffee is subject to meticulous grinding using the most advanced machinery. Each private-label coffee produced is checked by using a laser granulometer to consistently guarantee the best aromatic and sensory properties of each blend.
Private Label
SOLUBLE DRINKS
A line of high-quality, soluble beverages, part of our private-label product portfolio, specifically developed for home and out of home market. A comprehensive, differentiated menu is the result of the Gimoka Group's long-standing experience in developing private-label soluble products.
PRIVATE LABEL, OUR STRONG POINTS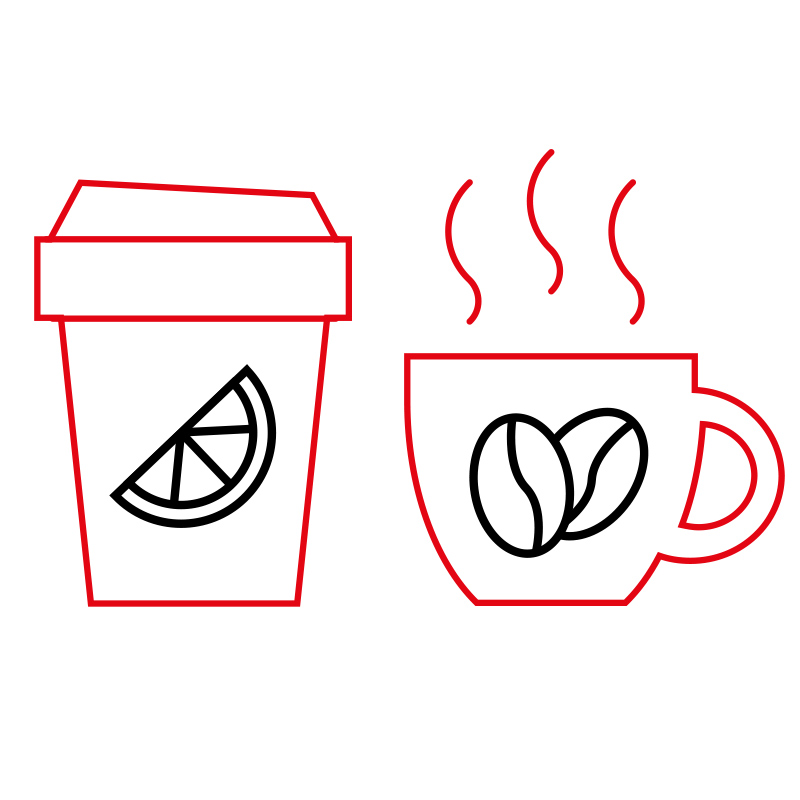 Multi - CATEGORY
Business proposals for the coffee and instant beverage market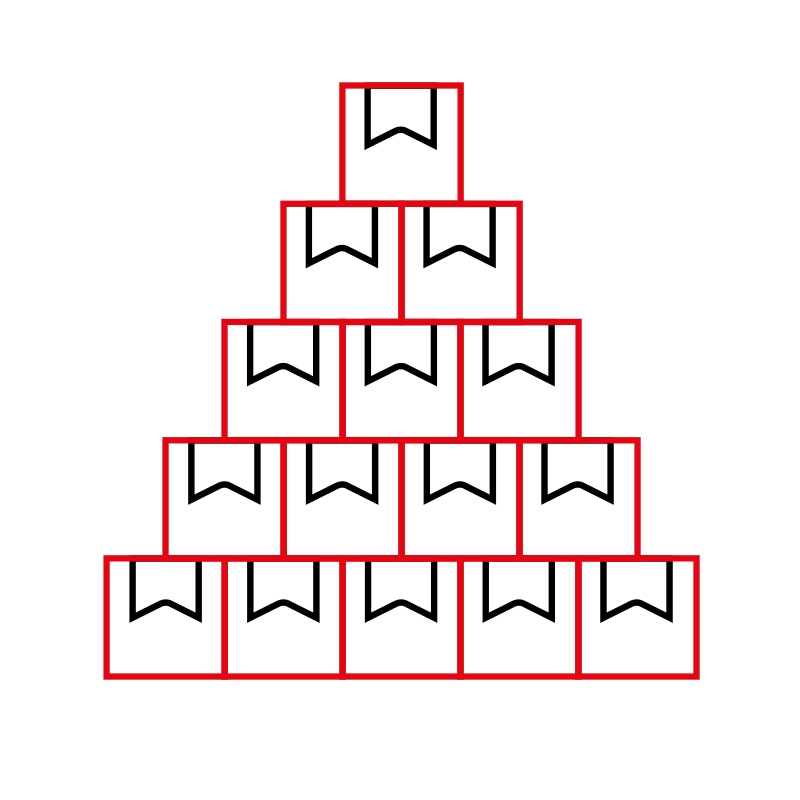 Omni - PRODUCT
Rich product portfolio in constant development and expansion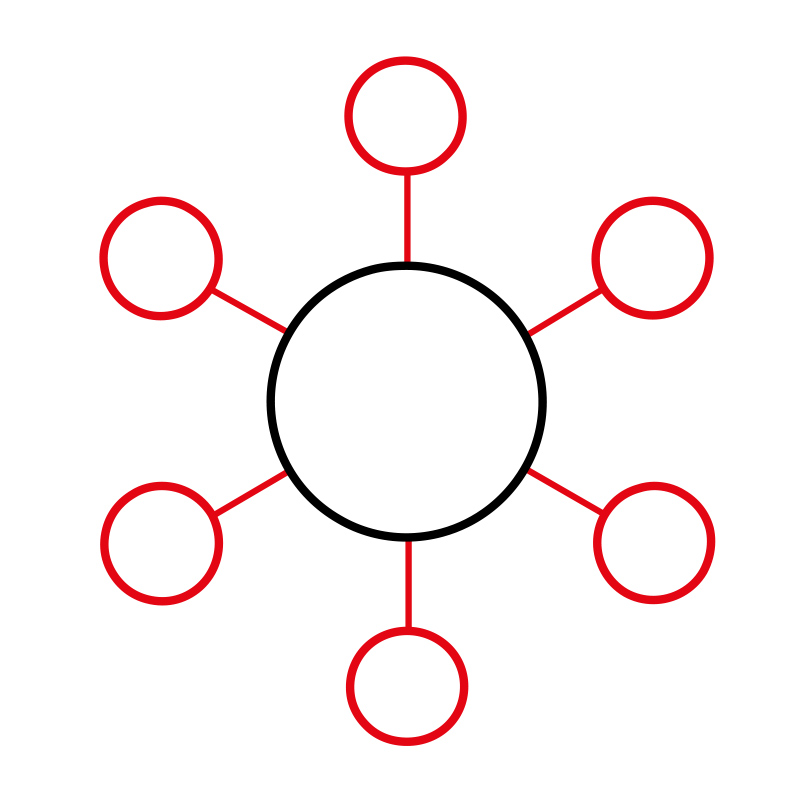 Omni - CHANNEL
Solutions for all channles (Retail, Horeca, Vending, C&C, on-line)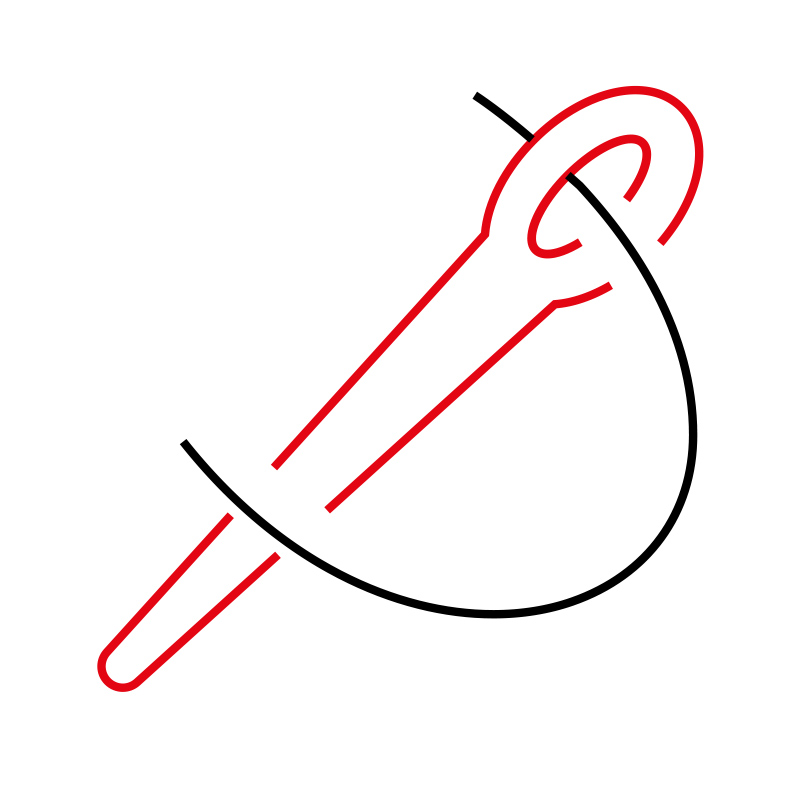 Customized
APPROACH
Customization and innovation at all stages of the project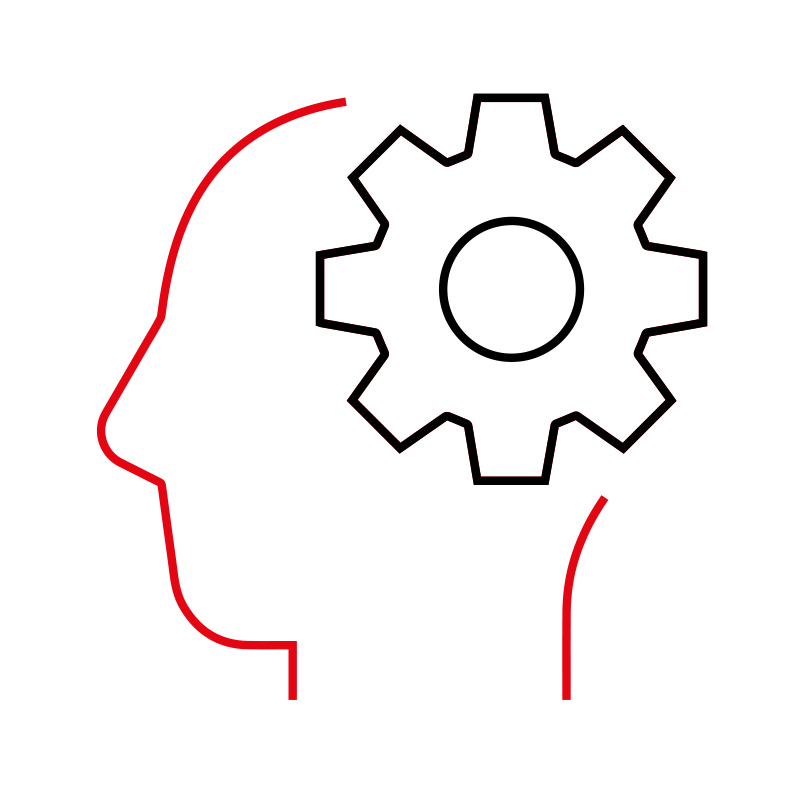 Solid EXPERTISE
Established experience with leading international partnerships
*The brand does not belong to Gruppo Gimoka S.p.A. nor its affiliated companies
PRIVATE LABEL, THE DISTINCTIVE VALUE OF GIMOKA GROUP
In a market that is constantly and rapidly evolving, a coffee under your own brand represents an excellent alternative to big brand coffees for consumers, who are increasingly aware and selective. Private Label projects make it possible to create products that are fully adapted to the specific production and sensory profile needs of customers, the sales channel and the target market. The production chain in Gimoka Group's Private Label includes multiple solutions for both the established coffee business and the growing soluble beverage segment. For each of the two business categories, we offer an extensive product portfolio, which is continuously being developed and expanded, the result of the know-how and investment reserved for our R&D departments.
Compatible coffee capsules and solubles, paper and aluminum pods, ground coffee and beans, and beverages for the vending industry. These are the many business solutions that Gimoka Group, a Smart Factory with production lines and control systems designed with a 4.0 perspective, is able to offer its partners. The wide variety of products offered is combined with a high degree of innovation and customization at all levels. At every stage of the project, our specialized team provides advice from the study of the blend, to the evaluation of packaging and logistical aspects, to the development of branded packaging. By choosing Gimoka Group you can also count on solid expertise, consolidated over the years through a variety of international partnerships.