YOUR PRIVATE LABEL, OUR ESE PODS
High in-cup quality with low environmental impact
A full, private label concept to tap into a rapidly growing market segment, which is particularly sensitive to the quality of coffee and the aspects of sustainability and the circular economy. The ESE 44mm paper pods are made of 100% compostable, recyclable filter paper that can be disposed of in organic waste in industrial composting plants. Our filter paper pods are produced primarily from synthetic materials derived from renewable sources.
ESE 44 mm paper pods are 100% compatible with all machines that use the Easy Serving Espresso system – a system that simplifies espresso brewing by means of a pre-packaged, ready-to-use pod. The Gimoka Group is equipped with dedicated, fully automated plants to produce and individually package ESE pods in flowpacks in a protective atmosphere.
ESE 44MM PRIVATE LABEL PAPER PODS
The pods are packaged and sealed individually in flowpacks in a protective atmosphere to preserve the quality, aroma and freshness of the coffee.
CHOOSE THE MATERIAL OF YOUR FLOWPACK
Triple plastic flowpack
Compostable flowpack
100% recyclable paper flowpack
CHOOSE THE DESIGN OF YOUR FLOWPACK
Customisable flowpack with your own brand
Standard flowpack available in 6 colours
Standard flowpack in 6 colours with your own brand ink-jet printing
AVAILABLE AND CUSTOMISABLE PACKAGINGS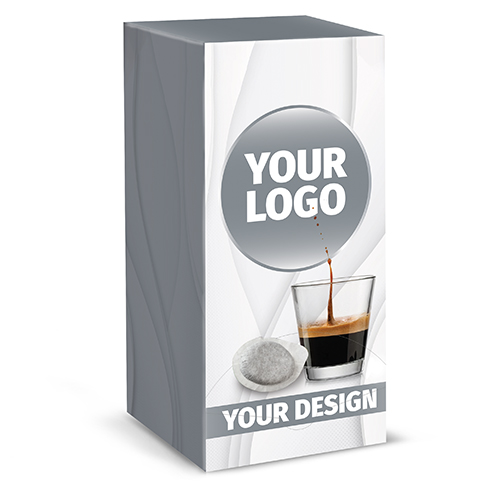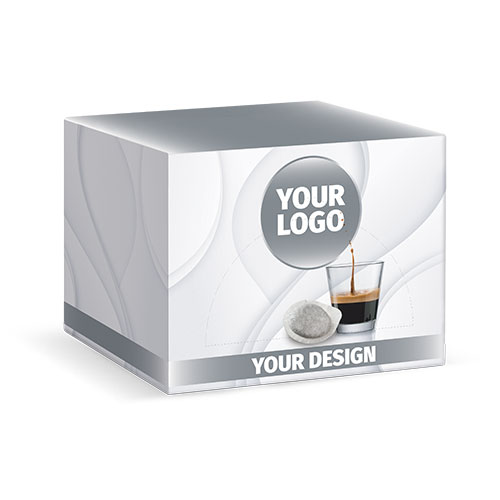 BOX
30 – 50 – 100 – 150 paper pods
TUV AUSTRIA CERTIFIED ESE PAPER PODS
Our ESE paper pods have been granted INDUSTRIAL and Bio-based compost certification by TUV AUSTRIA, an authorised certification body.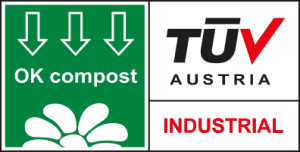 Products bearing the OK compost INDUSTRIAL mark are guaranteed to be biodegradable in industrial composting plants in accordance with UNI EN 13432.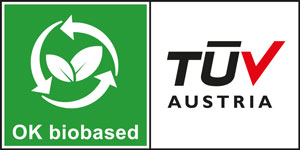 All products that are (partially) manufactured from bioplastics and/or materials of natural origin in accordance with EN 13432 are eligible for the OK bio-based certification scheme.
CONTACT US
Fill in the form to kick off your Private Label design or to request further information.
THE PRIVATE LABEL TEAM
A fully customised, branded design for a unique, distinctive product
At each stage in the design of the project, the customer is supported by our specialist personnel – from research into the most suitable blend in relation to the product to be manufactured and its positioning (retail, large-scale retail, vending machines), to the choice of the most suitable packaging for the sales purposes and an evaluation of the logistical aspects of primary and secondary packaging, through to the development of customised packaging creativity.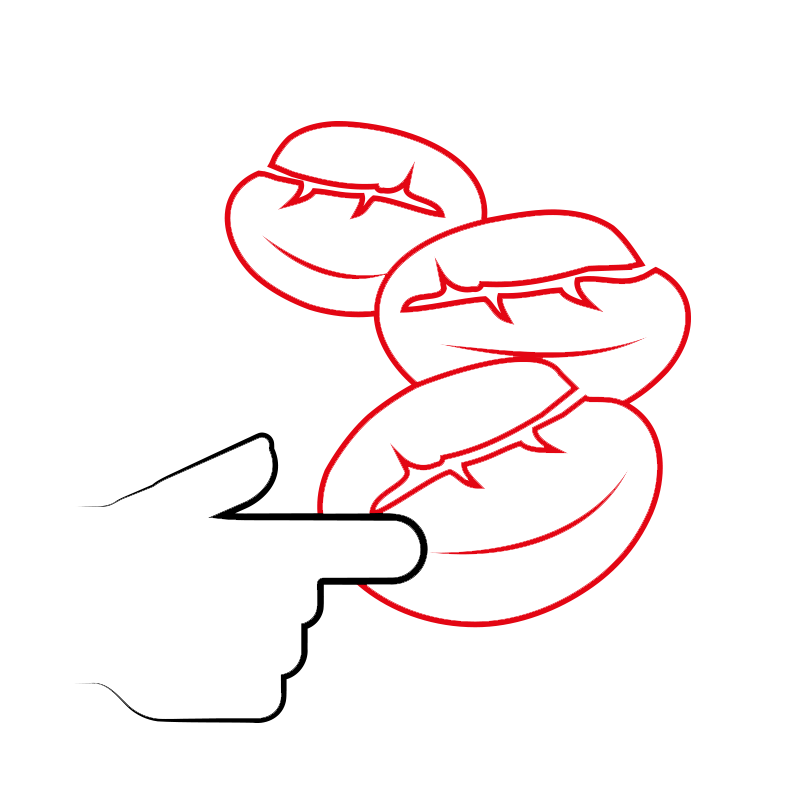 SELECT THE PERFECT BLEND FOR YOU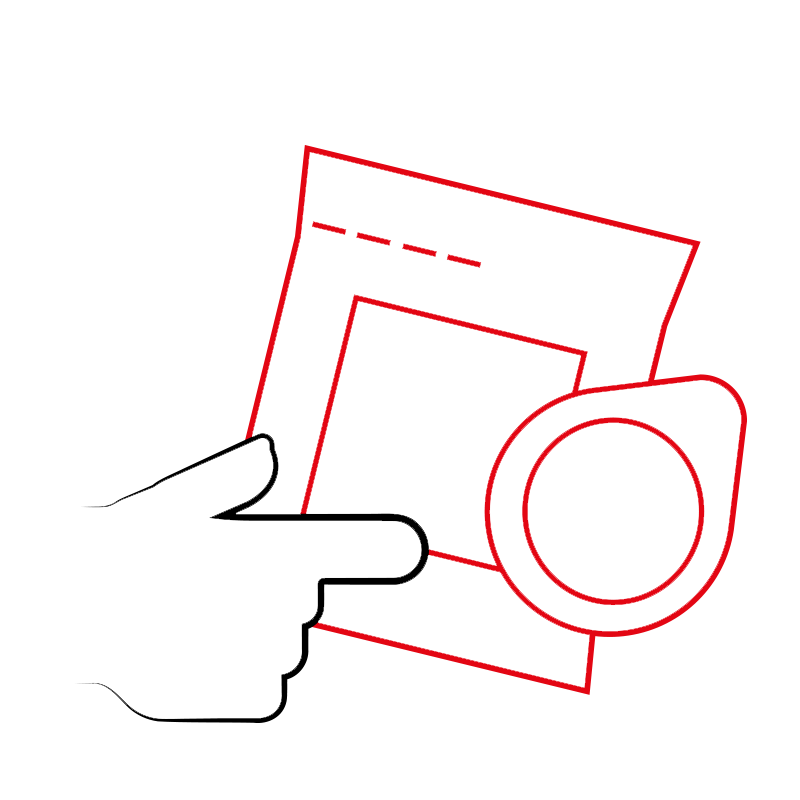 CUSTOMIZE YOUR PODS' FLOWPACK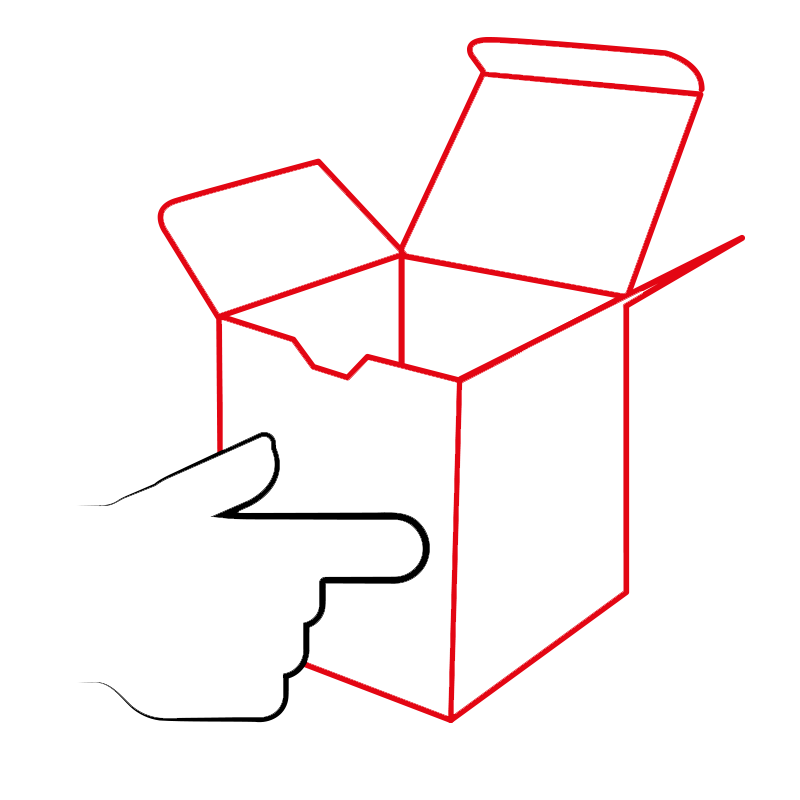 CUSTOMIZE YOUR OWN PACKAGING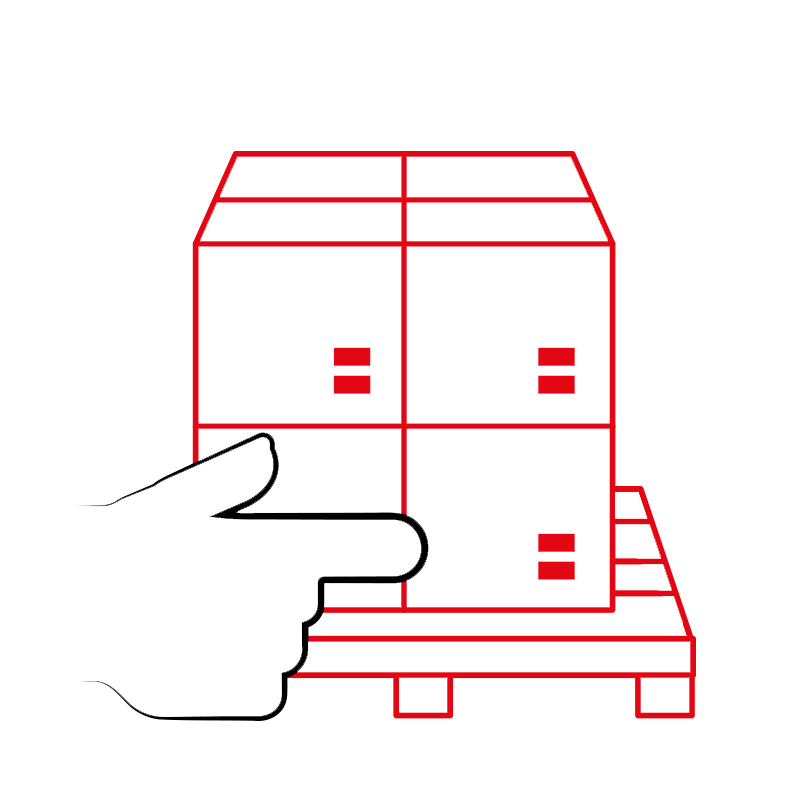 DEFINE ALL LOGISTICAL ASPECTS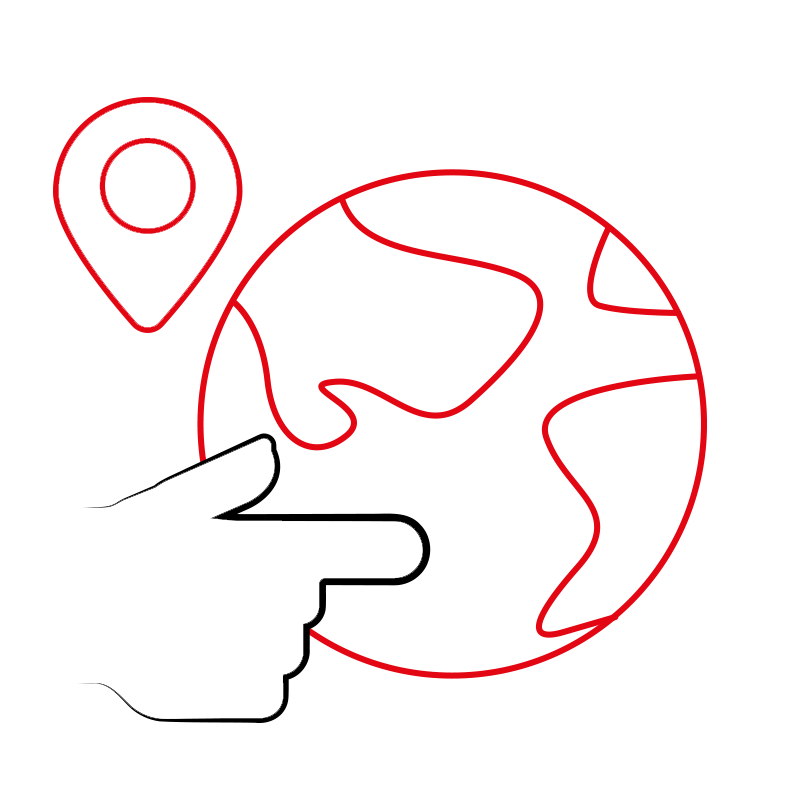 RECEIVE YOUR PRODUCT WORLDWIDE